A Covid-19 style pandemic should be a once-in-a-century event.
On the face of it then, firms who have "business interruption" cover in their insurance policies and are impacted by the effects of the outbreak could be forgiven for thinking they could justifiably claim.
But in the last week there have been a growing number of complaints from companies, particularly in the restaurant, pub and hospitality trades, that their insurers are refusing to pay out.
So is there justification for the insurers' stance, or is it a case that firms are looking desperately in hope for compensation from policy clauses which they never actually signed up to and didn't pay for?
When it comes to insurance, the world would be a much simpler place if policies were black and white.
Alas though, they never are and in this, as in many other cases, the truth of who is covered and who isn't is engulfed in often impenetrable legalese and technical jargon.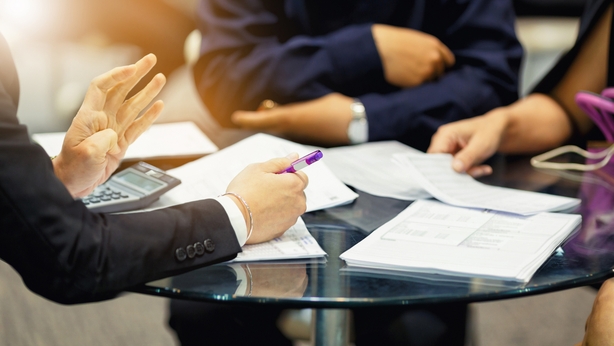 According to insurance industry sources, there are three types of situation arising with this issue.
In the first, it is pretty cut and dry - the wording of the policy is such that cover will be triggered and compensation will be provided.
Approximately 10% of policies fall into this category.
The second scenario relates to policies where communicable diseases are among the justifiable reasons for receiving a business interruption pay out.
But despite Covid-19 unquestionably being a communicable disease, in reality these policy holders are unlikely to be successful in a claim.
That's because, industry sources say, such policies usually require that an occurrence of the communicable disease happens on and prevents access to the premises.
An example might be a case of Legionella infection in the water in a hotel perhaps, or a problem with contamination of food within a building that shuts a restaurant down.
But apparently a communicable disease, like Covid-19, that exists in the community but doesn't originate inside the building does not meet the threshold for payment.
These sorts of cases account for around 60% of the total.
The final category, making up the remaining 30% of policies, is likely to be the most contentious though.
These are the policies where there is a grey area.
Like with most products and services, all insurance policies and insurance companies are not the same.
Each has their own nuances, terms, conditions and technicalities and this can and has led to different interpretations.
It seems without question that there will be some of these types of scenarios where insurers will be in the wrong with their stances.
In the same vein, there will be others where, strictly speaking, the insurers may be correct in their interpretation and customers don't have a right to a claim.
The question that arises then is should insurers be forced to do and be seen to do "the right thing"?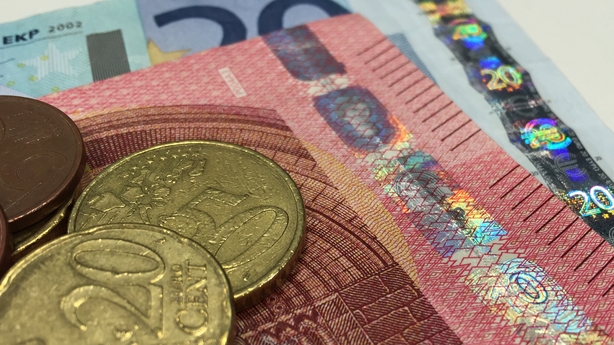 The industry has been the subject of often justified criticism in recent years in relation to spiralling premia and an at times perceived lack of competition.
But insiders say the idea of contrite insurers dolling out ex-gratia compensation to all customers for business interruption arising from the Covid-19 pandemic is fanciful.
That would involve exceptions being made on policies that aren't clear, putting them in the same bracket as those that are.
If that were to happen in one sector, it would have to happen in all insurance sectors and across all territories, the argument goes.
And that could in theory call into question the solvency of large parts of the industry.
Among the opposing arguments from the consumer side, however, are that this is exactly why we have insurance in the first place – to help us out when the unforeseen happens.
For insurers to hide behind technicalities is unfair and wrong, its claimed.
Also, with dramatically fewer cars on the road and businesses closed, the level of motor, public and employers' liability claims in the coming weeks, possibly months, will plummet.
Why could the increased profits there not be used to give a dig out to loyal business customers who are going through a torrid time?
Ultimately, it looks likely that what should happen will be decided by either the Central Bank of Ireland as regulator, the Department of Finance or the Financial Services and Pensions Ombudsman, or a combination of some or all of the above.
They have been contacted by the Alliance for Insurance Reform in recent days and it has asked the Minister for Finance to intervene.
The Alliance says the Government's action plan on Covid-19 commits it to working closely with affected business sectors and stakeholders to identify any other appropriate liquidity or other responses required to assist affected businesses.
This is just such a situation it says.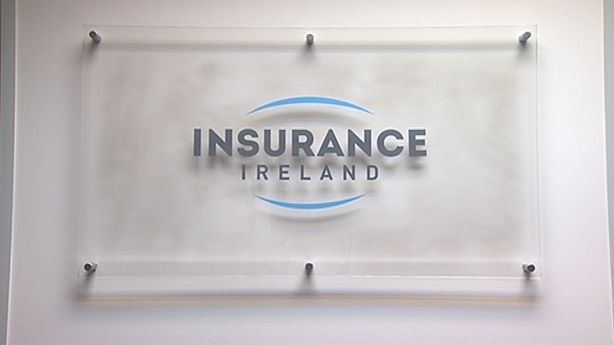 The minister's officials are also engaging with industry body Insurance Ireland on the matter.
But the department has already said Paschal Donohoe, as a general rule, believes that insurers should not attempt to reject claims on the basis of interpreting policies to their own advantage. 
He also believes, his department says, that where businesses have had to close on the basis of advice or a direction to close by the Government, and their insurance policy covers such a scenario, insurers should engage with those businesses honestly, fairly and professionally to honour those elements of the policies covered. 
The Central Bank appears to be singing from the same hymn sheet and it is understood that it has issued a number of questionnaires to insurance companies about the issue.
In a statement the regulator said it expects insurance firms "will continue to protect their customers and to comply with all regulatory requirements in light of the significant economic disruption caused by the measures required to tackle the Covid-19 public health emergency."
It also believes firms must ensure all claims are appropriately assessed and where there is insurance cover in place that claims are accepted and paid.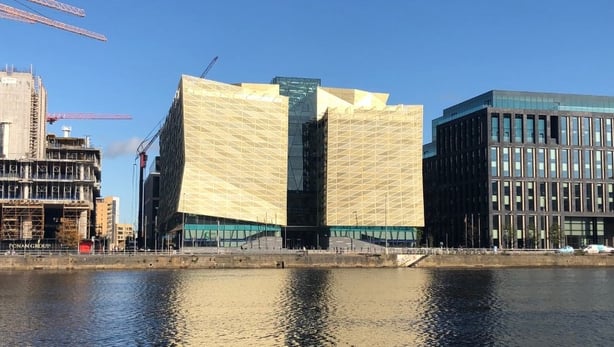 It is a balancing act though for the Government and regulator, because if insurance companies are forced to pay out in circumstances where they don't think it is justified, some may decide to withdraw from the Irish market when the crisis is over, just as reforms in that market are starting to bear fruit for consumers.
There is also the valid question of whether it is fair to force insurers to pay out to businesses for lost revenue in circumstances where the Government is already providing assistance to those companies in the form of income supports for workers, deferred rates, etc.
Plus forcing insurers would take time, and in most cases the businesses who need their policies acted upon don't have it.
It is understood there is no coordinated action under way across the insurance industry to resolve the problem. Instead is it more likely it will be dealt with on a company-by-company basis.
But Insurance Ireland has said the industry is very aware that its customers are suffering due to business disruption and its members are introducing a range of forbearance measures to help those with cashflow difficulties.
Ultimately though, that won't cut mustard among those businesses who feel their policies entitle them to compensation arising from the disruption of their activities by the pandemic.
A stand-off is in prospect that will test both the regulator's resolve and the willingness of insurance companies to do what many will see as the right thing.