The novelist L.P. Hartley wrote in his book The Go Between "the past is a foreign country; they do things differently there".
He was talking of course of how our perception of events can change with time and distance.
Four and half years as London Correspondent and the landscape here has changed more than I could ever have imagined when I arrived in January 2015.
At that time David Cameron and Nick Clegg were defying the odds, and the naysayers, as they continued to work together in a coalition government. The dire predictions about that political union and how long it might last hadn't been borne out.
Looking back now, it's hard to know if those warnings about the instability and chaos Messrs Cameron and Clegg might cause seem tragic or funny. Perhaps a little of both.
"For a Foreign Correspondent, it has been the story of a lifetime"
Brexit, and the subsequent fallout from that vote, has altered British politics in a way which may yet prove permanent, but will certainly prove long term. The old politics gone for now. A two party political system creaking under the pressure of a one issue political agenda.
The Brexit referendum was a dividing line which developed over years, but a defining moment which still appeared shocking and stark when it emerged overnight in June 2016. It's not hard to imagine us eventually dividing British political discussion into two eras - before Brexit and after Brexit.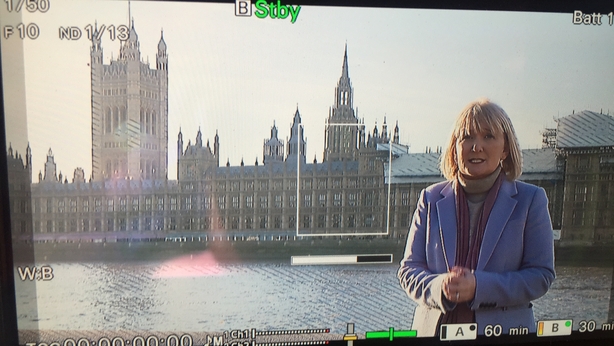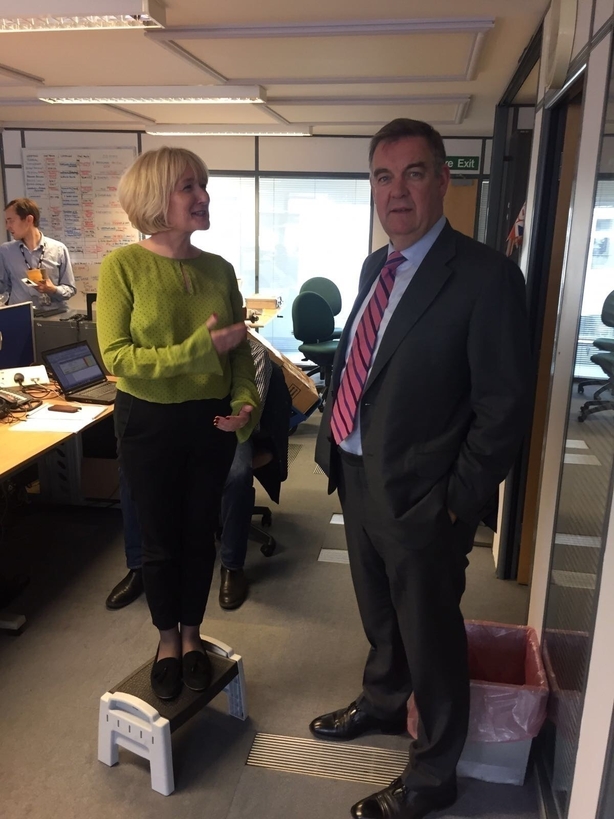 For a Foreign Correspondent, it has been the story of a lifetime. A front row seat as Britain tries to redefine its relationship with the EU, and its place in the world.
Westminster impacting Westmeath as the twists and turns of the British Parliament impacts directly on Ireland. We have to watch and wait to see how Brexit will develop, shape and change the United Kingdom, and its nearest neighbour.
It was also a front row seat for many other defining moments in recent British history.
The discovery of two people slumped on a park bench in the historic town of Salisbury is the kind of event which would not normally make international headlines. But as the circumstances around the poisoning of Sergei and Yulia Skripal began to emerge, it was clear that the implications of their illness would stretch much further than the Wiltshire city in which they were discovered.
The accusation that the Russian authorities had organised and sanctioned a chemical weapons attack on British soil would send shockwaves through international diplomacy and norms.
It has seemed at times during the last four and half years that the news agenda here has been dominated by tragedy and division. From the terrorist attacks in Manchester and London, to the Grenfell Tower fire, there has been much which has been much tragedy.
But dealing so much with the Irish who have chosen to make this their home, I've also witnessed the many hugely positive links between the UK and Ireland. Every day has brought a reminder, if it were needed, of the ties that bind.
From the health service to the entertainment industry, Irish people have put an imprint on British society, and continue to do so.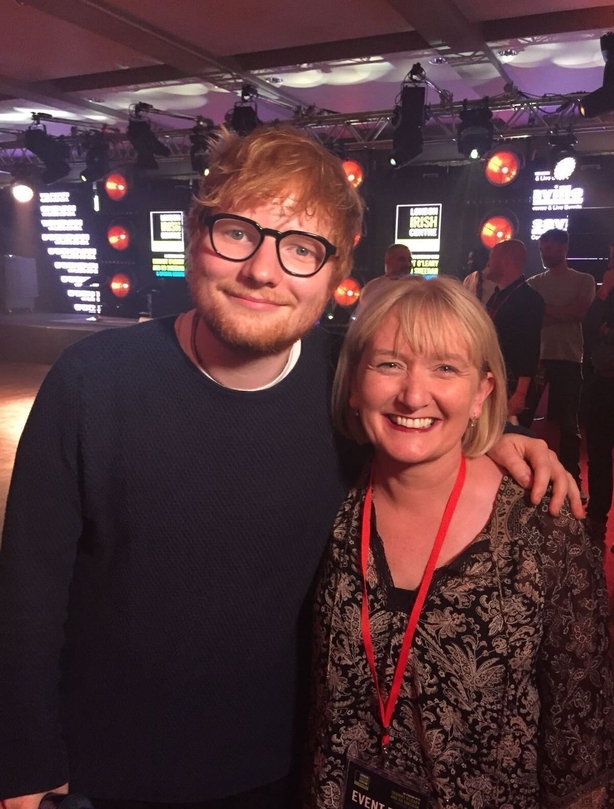 I lived in London in the 1990s, at a time when it was often difficult to be Irish in a city which had witnessed firsthand IRA attacks and atrocities.
One of the things that struck me moving back here 25 years later, was how often I heard Irish accents on the streets or in cafes or public transport.
A whole generation who had never - thankfully - been given the advice I had many years before about keeping my voice down so that attention wouldn't be drawn to my Irish accent. A whole generation who expected to be heard.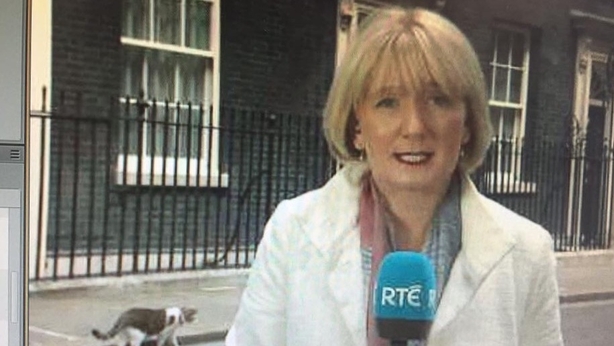 Recent years have tested the relationship, and will again, but in the words of Labour MP Jo Cox, who was murdered in June 2016, we have far more in common than that which divides us.
That has been proven time and again.
---
Listen: Five Years in London on RTÉ's Today with Sean O'Rourke
---