Several other Anglo bankers have been before the courts in the aftermath of the bank's collapse:
Sean FitzPatrick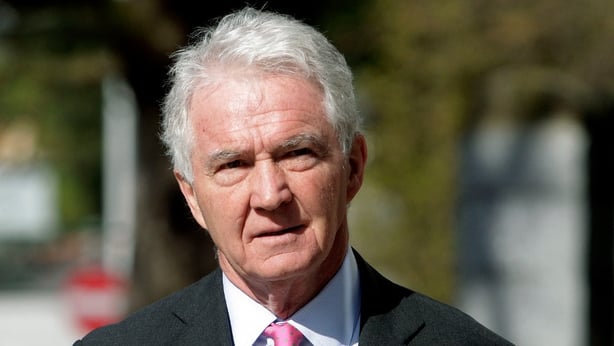 For many, the face of Anglo Irish Bank. He was Chief Executive and then Chairman of the bank. He's 68 and from Greystones in Co Wicklow. 
In 2014, he stood trial on charges of giving illegal loans to 16 people to buy shares in the bank in 2008.
He was acquitted of six of the charges by direction of the trial judge because of a lack of evidence. The jury acquitted him of the remaining ten charges.
In 2017, he was acquitted of 27 charges of misleading the bank's auditors and furnishing false information about multi-million euro loans to him and people connected to him between 2002 and 2007.  
The judge directed his acquittal on day 126 of his retrial, which became the longest criminal trial in the history of the State, after finding that the investigation by the Office of the Director of Corporate Enforcement was seriously flawed.
The trial heard the ODCE's chief investigator had shredded potentially relevant material.  
Pat Whelan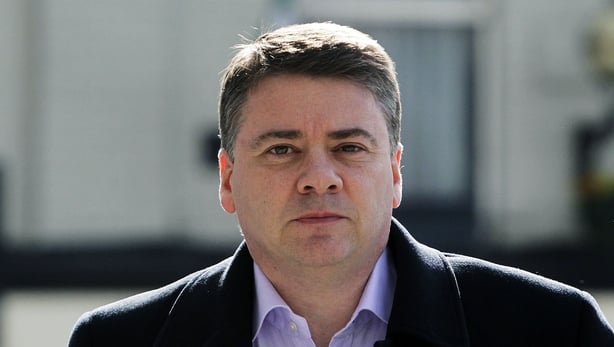 Anglo's former Director of Lending. He's 55, from the Coast Road, Malahide in Dublin.
Convicted in 2014 of giving unlawful loans to ten developers to buy shares in Anglo - a breach of section 60 of the 1963 Companies Act.
Sentenced to 240 hours of Community Service along with former finance director Willie McAteer after Judge Martin Nolan found the Financial Regulator had led them into error and illegality.
In early 2017, he pleaded guilty and was fined €3,000 for failing to maintain a register of a loan of €8 million to McAteer in September 2008.
Tiernan O'Mahoney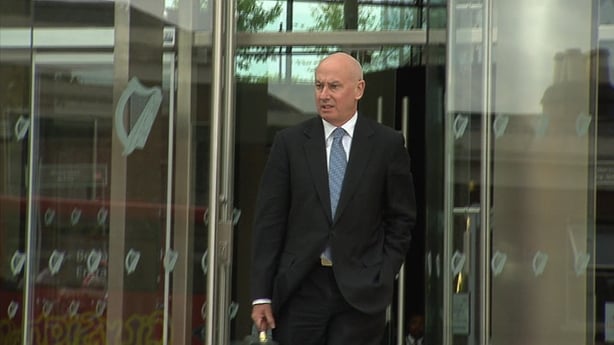 The former chief operations officer of Anglo Irish Bank. He's 58 and from Enniskerry in Co Wicklow.  
He was convicted in July 2015 at Dublin Circuit Criminal Court of a conspiracy to destroy or falsify records of bank accounts linked to Sean FitzPatrick and of conspiring to defraud Revenue.
He was sentenced to three years in prison by Judge Pat McCartan but his conviction was overturned by the Court of Appeal and a retrial was ordered.
The judge at his retrial directed his acquittal as he said the evidence was too tenuous and a conviction would be perverse.
Bernard Daly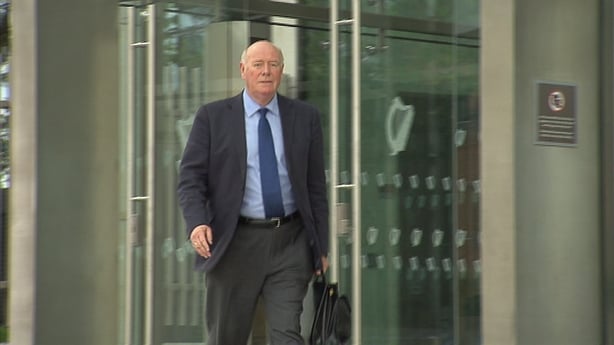 Former Anglo company secretary. He's 69 and from Collins Avenue West in Whitehall in Dublin.
He was also convicted in July 2015 of a conspiracy to delete accounts from the bank's system, conspiring to defraud Revenue and furnishing false information to Revenue and sentenced to two years in prison by Judge McCartan. 
He consistently maintained his innocence and his conviction was quashed on appeal.
Aoife Maguire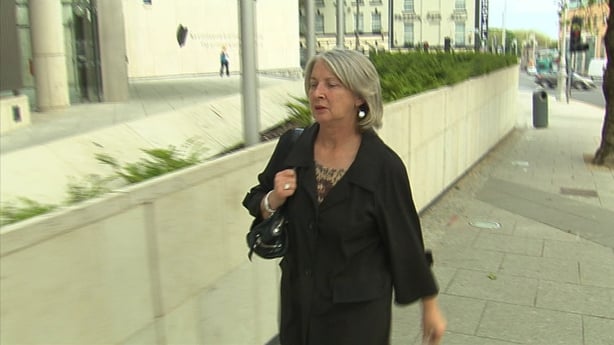 Ex-Anglo bank official, Aoife Maguire is 64 and from South Circular Road in Kilmainham in Dublin.
She was jailed by Judge McCartan for 18 months for conspiring to conceal bank accounts from the Revenue Commissioners.
She did not appeal her conviction but appealed her sentence which was halved by the Court of Appeal.