On his recent trip to Greece, President Michael D. Higgins dropped coy hints that he does intend to seek a second term in the Áras. Those in the know around Leinster House took a St Patrick's Day card from the President to all TDs and Senators – a first – as another straw in the wind. His apparent decision to put himself forward again doesn't come as a great surprise, but does come as a great relief, to the major political parties.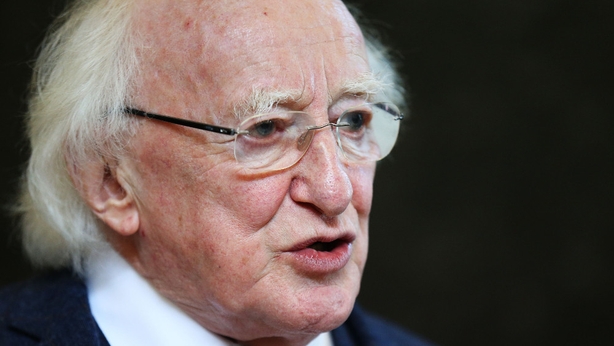 Fine Gael and Fianna Fáil would rather not have to spend a great deal of money on a presidential election, when that money could be needed at any time to fund a general election campaign. Sinn Féin's view is not quite so clear – new leader Mary Lou MacDonald has indicated she would like to see an election, but the cost involved, against the potential political gain, will presumably have to be weighed carefully.
If the parties had their way, then, there probably wouldn't be an election.
However, Independent Senator Gerard Craughwell has said he wants to run, and claims to have the necessary support to do so. Independent TD Michael Fitzmaurice has also expressed an interest. To get on the ballot paper, a candidate needs the backing of twenty members of the Oireachtas, or four county or city councils. Given the number of Independent TDs and Senators, Senator Craughwell and/or Deputy Fitzmaurice would probably be able to reach that target easily enough.
Whether that forces the parties to jump in or not is open to question, but it would make an election certain. But how exactly would that election campaign work?
We don't have much by the way of precedent. We have had four two-term presidents, but only one faced a contest for re-election. Seán T. O'Kelly, Patrick Hillery and Mary McAleese were all returned unopposed; for historical reasons, Fine Gael was not prepared to give Éamon de Valera a free run to his second term, and put Tom O'Higgins up against him.
But how does a sitting President, who by convention is 'above' politics, fight an election campaign? The answer in de Valera's case was simple: he didn't. The Áras announced that the President would not be campaigning for re-election. O'Higgins, of course, did campaign – and campaign vigorously at that.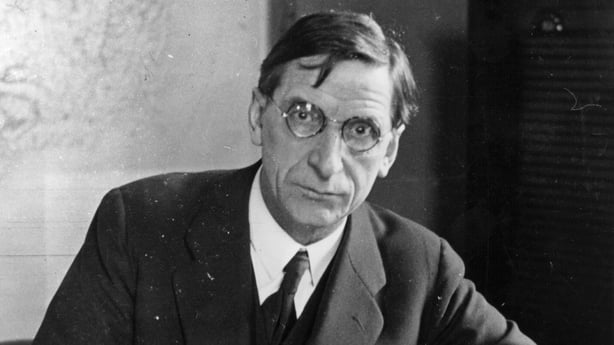 This presented a problem for RTÉ: it could not provide balanced coverage of an election if one candidate wasn't participating. So it simply decided not to cover the O'Higgins campaign.
However, while de Valera wasn't campaigning, he was of course carrying out his official duties. The year in question – 1966 – just happened to be the 50th anniversary of the Rising, with plenty of commemorative events, most of which had the President front and centre. So, while 'not campaigning', de Valera was a constant presence on television screens.
This would appear to have been a huge advantage, though the election turned out to be  incredibly close, with de Valera winning by a margin of just 10,717 votes out of more than a million cast, 50.48 to 49.52%.
52 years later, how would a Presidential election work? Would President Higgins follow the de Valera precedent and decline to take part in campaign events? Would he take part in debates with the other candidate or candidates? Would the media – far more assertive now than half a century ago – accept such a situation? And how would the voters feel about not being able to see the contestants face off? Watch this space…