He may not be taoiseach yet but after his elevation as Fine Gael leader, it is expected the Dáil will within a fortnight ratify Leo Varadkar's nomination for the top job in Irish politics.
Political Correspondent Mícheál Lehane looks at the key tests facing the new taoiseach.
---
Brexit Blues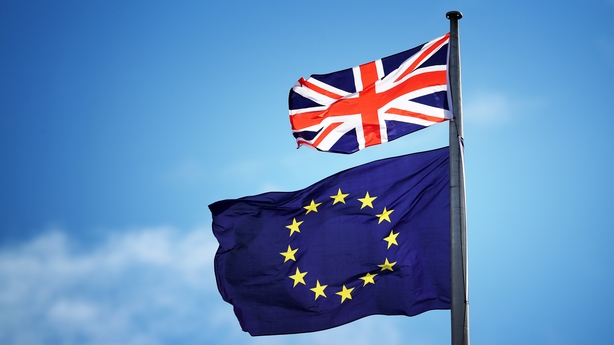 Brexit is unquestionably the single greatest economic worry that will weigh on the mind of the taoiseach in waiting. The view in Government Buildings is that pressure must now be put on the EU and Britain to begin talking about a 'transitional period' after the Brexit talks conclude.
There is a hope that if some details about this period could be nailed down early it would safeguard, for a little while at least, the present rules governing the €1.2 billion worth of goods and services traded between Ireland and Britain each week.
"It would help give businesses some form of certainty and it has to be an early priority," said one Government insider.
To get this on to the EU agenda the new taoiseach, who describes himself as not being a people person, will have to build strong relationships with political leaders across the remaining 27 EU states.
---
Homelessness Crisis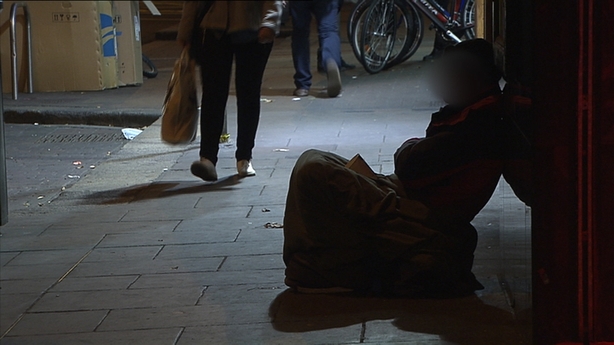 The new taoiseach will have to quickly make progress in this area or else it will seem nothing has changed for the thousands of people who have lost their homes and the many more who fear it will happen to them.
Minister for Housing Simon Coveney said he is happy to remain in his job to tackle homelessness. However during his time in office to date, the number of people who have become homeless has continued to rise. In recent weeks alone families and children have had to sleep in a Dublin park because there was no emergency accommodation available.
There are currently 7,680 people who have no home and this includes 2,708 children. The Government has promised that no family will have to stay in hotels after 30 June but this target is viewed by campaigners as far too optimistic.
The Government has set aside €226 million to provide 23,000 new homes by 2021.
---
Party Cull – Party Unity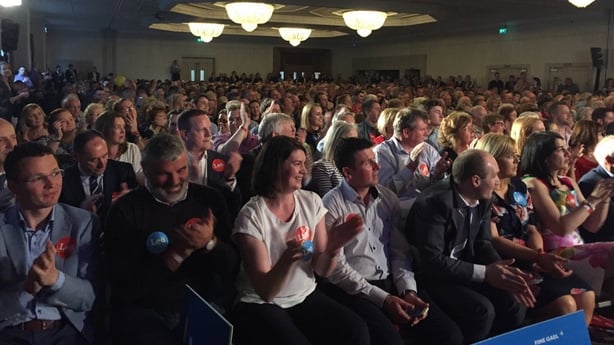 All contests throw up some niggle and the Fine Gael leadership one was peppered with tetchy exchanges.
Leo Varadkar now has to glue the party together. His first task on that front is to choose the correct mix of ministers. He needs to reward loyalty, avoid the opinion emerging that he is vengeful while at the same time freshening the face of Government.
It is believed there will be at least three vacancies at Cabinet. There are the departures of Enda Kenny and Michael Noonan and the possible exit of either the Minister for Health Simon Harris or Minister for Foreign Affairs Minister Charlie Flanagan.
Add to that the likely ousting of Junior Health Minister Marcella Corcoran Kennedy and European Affairs Minister Dara Murphy from the junior ranks.
If the new taoiseach then promoted his new cabinet ministers from the phalanx of Ministers of State, he would have eight promotions to hand out in what would be a cautious reshuffle.
---
Learn to love Fianna Fáil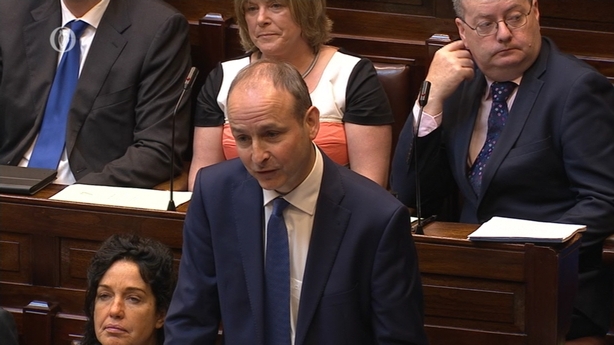 The strength of the working relationship between outgoing Taoiseach Enda Kenny and the Fianna Fáil leader Micheál Martin was the bulwark that protected the minority Government during some turbulent moments.
It us difficult to see an exact replication taking place, especially given Leo Varadkar's acerbic descriptions of Fianna Fáil in the past. However next week both party leaders will have to sit down and reaffirm their commitment to the Confidence and Supply Agreement that underpins the Government.
Expect some tension as Mr Varadkar and Mr Martin seek to establish early supremacy in this new power dynamic. Mr Varadkar's abrasive personality will differ from Mr Kenny's and it may impose a strain on this unique Dáil arrangement.
However, the Fianna Fáil Leader would still prefer that to the prospect of negotiating with a taoiseach from his hometown!
---
Don't get caught off-guard on garda controversy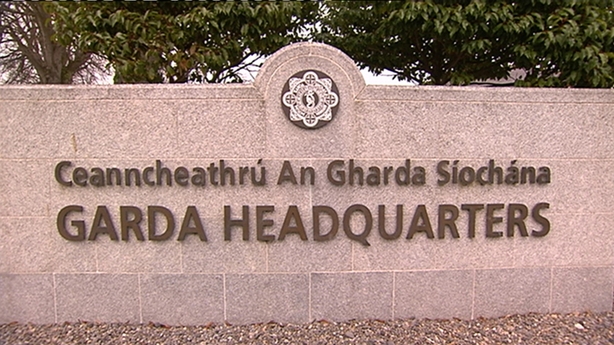 The controversies surrounding the gardaí, including the handling of whistleblowers' complaints, false breath-test figures and the secret recording of phone calls at Garda stations all sparked crises for Mr Kenny's Government.
The new taoiseach will have to deal with the fallout from the financial irregularities at the Garda Training College and the Tribunal of Inquiry into protected disclosures.
Will he select a new Minister for Justice to oversee what has proved to be one of the biggest problem areas facing Government? Another question: will the new taoiseach continue to retain confidence in the Garda Commissioner?
---
Water Pay-Back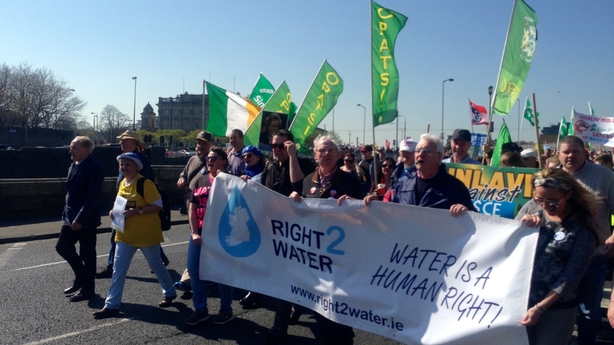 One of Mr Varadkar's big promises was a quick return of the money people paid in water charges.
Already Fianna Fáil has raised doubts about where the money will come from to allow a swift return of the water money. It's a promise that might prove difficult to keep.
Add to that that the almost forgotten about water charges legislation that's coming down the tracks. It will have to define water usage limits and the exact details of the excess charge- and it must be in place before the summer break.
Could this prove to be an early flashpoint with Fianna Fáil?
---
Get political consensus on abortion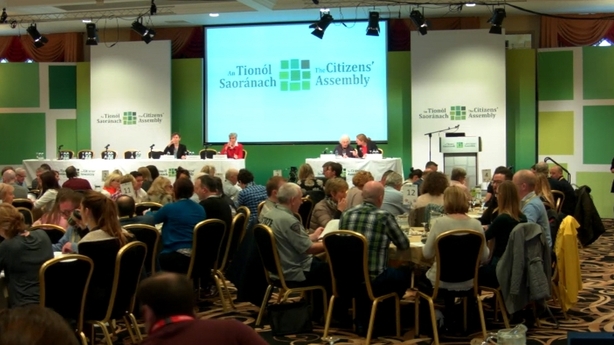 Mr Varadkar has committed to a referendum next year on this most divisive of social issues.
First there will have to be an agreement reached at the special Oireachtas Committee that will begin by looking at the Citizens Assembly recommendations.
These include a proposal to allow abortion without restriction up to the 12th week of pregnancy. The Assembly also wanted politicians to set the new laws around abortion and to amend the eight amendment of the constitution.
Finding political consensus among TDs and Senators on what exactly people will be asked to vote on in 2018 could turn out to be challenging for the taoiseach and the Oireachtas.
---
Tax Cuts v Public Spending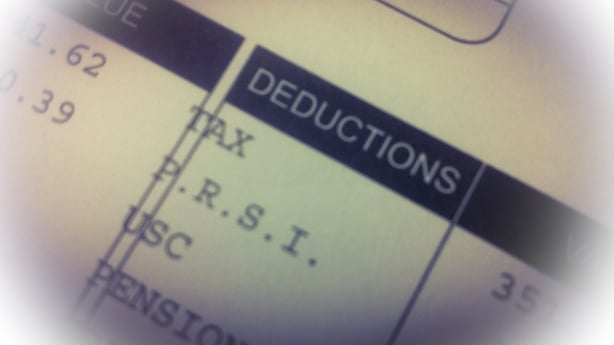 The agreement between Fine Gael and Fianna Fáil pledges twice as much money for public spending over tax cuts. What then of Mr Varadkar's promise that no one should pay more than 50% tax on earnings?
The overall budget scope won't have the scope to deliver this next year. In fact when you exclude the €200 million or so for public service pay restoration, then just €300 - €350m might be left for spending hikes and tax cuts.
That means little or no room to cut the top rate of tax (including USC and PRSI) which currently stands at 52%.
But if the new taoiseach insists on a tax cut will it fracture the Fine Gael and Fianna Fáil arrangement irrevocably during the budget talks?
---
Let's Talk about Simon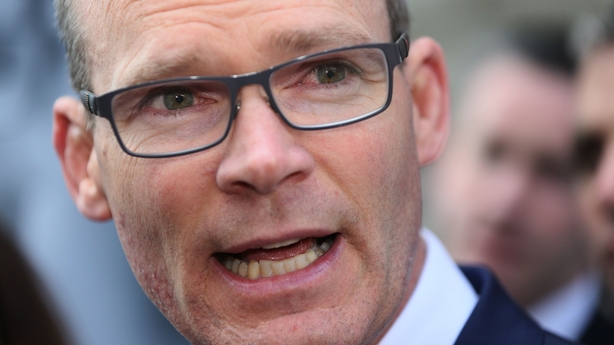 There was talk aplenty during the leadership campaign that no bitterness would linger once the winner was declared. Could that generosity extend to making Simon Coveney tánaiste?
Taoiseach Varadkar might conclude it would heal any perceived divide in the party, have the added benefit of irking the Fianna Fáil leader - who shares a constituency with Mr Coveney - and a Dublin taoiseach appointing a Cork tánaiste ticks many geographical political boxes.
---
Make Fine Gael election-ready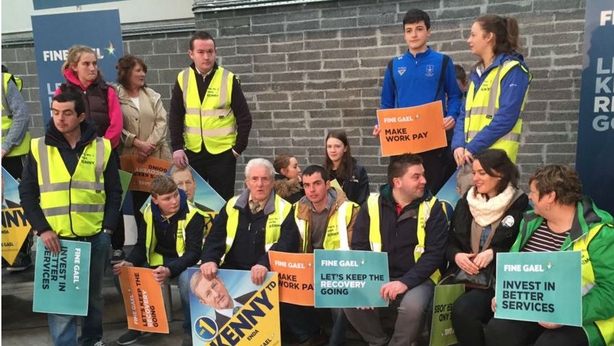 This is a key job for the new taoiseach.
Mr Varadkar must ensure his party is ready for the sudden collapse of this Government.
This preparation will have to focus on two areas. The first is the party machine. which will involve getting candidates selected in all constituencies very soon.
Then there is the question of the party's message - last year the Keep the Recovery Going slogan failed spectacularly.
A new message is required but the taoiseach will be warned that elections are won with messages aimed at the centre. That idea of only representing the people "who get up early in the morning" may not work.
Will those within his own party who fear he wants to move Fine Gael to the right be able to curb this tendency?
---