A second man has been arrested in connection with the disappearance of a Co Antrim woman from her home a week ago as police have made a renewed appeal for information about her whereabouts.
A major search is continuing one week on from the disappearance of Chloe Mitchell, 21, from Ballymena, while police are also pursuing a criminal investigation.
A 34-year-old man was arrested in the Ballymena area this morning and remains in police custody.
A 26-year-old man was arrested in Lurgan, Co Armagh, on Thursday in connection with the case.
Police have been given a further 36 hours to question the man and he remains in police custody.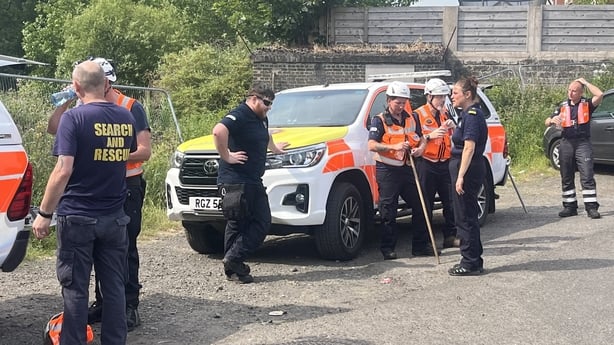 Superintendent Gillian Kearney said police are treating her as a "high-risk missing person".
Supt Kearney said police are "becoming increasingly concerned" about her safety.
Ms Mitchell's disappearance is "completely out of character", Supt Kearney added.
She also appealed "directly to Chloe to make contact with the police, family or friends so that we know you are safe and well."
Ms Mitchell was last seen on CCTV in the early hours of 3 June in Ballymena town centre.
She was walking in the direction of James Street in the town and was wearing a green and black 'North Face style' jacket, a white T-shirt, leggings and Nike runners.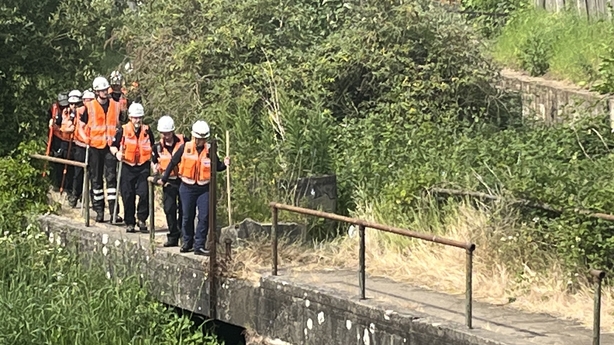 Several of the searches have focused on the area around the Braid River in the Co Antrim town.
The Community Search and Rescue organisation has been assisting police in the operation.
Ms Mitchell's brother Phillip has urged anyone with information to contact the family.
Asked by the BBC how much he is missing his sister, he said on Friday: "Words just can't describe it, I am broke."
Ms Mitchell was last seen by her family on Friday 2 June and was then captured in the late hours of that day and the early hours of Saturday 3 June in Ballymena town centre on CCTV.