A 29-year-old man has appeared before a special District Court sitting in Cork charged in connection with the death of a Brazilian woman in the city.
Miller Pacheco, with an address at Liberty Street, Cork, was charged with the murder of Bruna Fonseca at Liberty Street in the city centre.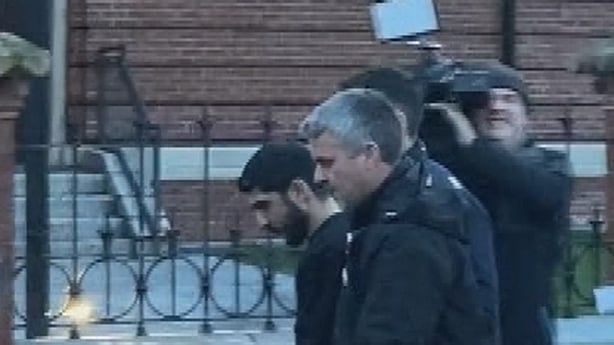 Flowers were placed at the apartment in Cork where Ms Fonseca's body was found on Sunday morning.
Ms Fonseca was 28 years old. A qualified librarian, she came to Ireland in the autumn and was working as a cleaner at Cork's Mercy University Hospital.
Her colleagues at the hospital described her as hard-working and diligent.
They said they are shocked and saddened by her death.
Detective Garda Padraig Harrington told the court he arrested Mr Pacheco at 2.45pm.
He said he made no reply when the charge of murdering Ms Fonseca was put to him.
Judge John King remanded Mr Pacheco in custody.
He will be back before the court again in a week.