The first day of a new job is challenging for anyone. But for the new British prime minister the in-tray is overflowing and the job spec is daunting.
The current level of upheaval in the UK means the typical honeymoon period could prove more politically challenging from the get-go than usual.
The key issue the incumbent premier will be faced with is the cost-of-living crisis.
The country is looking at one of the worst economic periods since the financial crash of 2008, there is the war in Ukraine, the consequences of Brexit and the aftermath of a global pandemic.
Amidst skyrocketing energy costs triggered by the war in Ukraine, another hefty energy hike is looming, and millions of Britons will be wondering how they will heat their homes this winter.
Campaign promises, such as tax cuts, may have to be reconsidered in line with demands for more public spending, particularly in health and social care and other areas where there are still backlogs or recovery needed from Covid-19.
The Resolution Foundation think-tank has warned the next prime minister's time in office looks set to be dominated by the "terrifying" prospect of the biggest squeeze in living standards for a century.
Energy crisis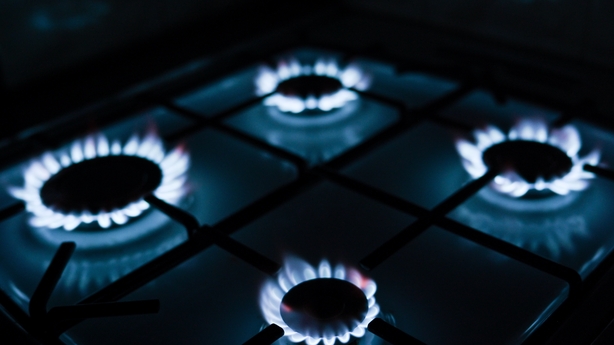 British householders are already paying 50% more now than they were in March for their energy. That is expected to almost double in October, taking a typical household's gas and electricity bill to £3,549 (€4,102) a year.
Senior Fellow at the Institute for Government and who has previously worked in the Number 10 Policy Unit Jill Rutter says: "People will be seeing their direct debits from energy companies going up almost the moment that the prime minister walks in the door, that's something where people have been wanting to know what the government will do to help through the winter.
"But we've been told we have to wait for a new prime minister. Once there's a new prime minister, the waiting's over."
With a lengthy energy crisis on the cards, the British government, led by the new prime minister will be expected to deliver further financial support and to look at other measures to deal with the high energy bills, including investing in energy efficiency.
---
Cost of living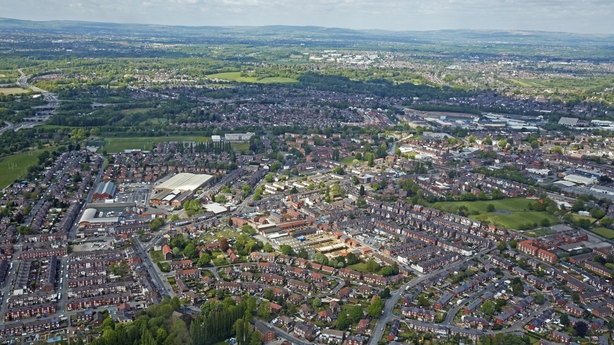 The head of Citizens Advice UK has warned poorer households are already in "impossible positions" due to rising energy bills and soaring inflation as benefits and wages have failed to keep in line with rising prices.
The incumbent prime minister may have to row back on some promises made during this long leadership contest over the summer and come to some sort of position that immediately protects families and businesses from the cost of living crisis, according to Alan Wager, Research Associate at the UK in a Changing Europe initiative at King's College London.
"I think Liz Truss or Rishi Sunak are going to be faced with a whole series of economic conundrums that are going to be almost impossible to resolve if they stick with what they've said during the last two months," he said.
"So, just as with Boris Johnson, maybe the solution for the incoming prime minister is to forget what they said in the past and deal with the crises as they come."
---
Strikes and unions
The decline in real-terms pay, leaving millions of people worse off, has seen public sector workers refusing to back down over pay demands.
Britain's biggest rail strike in 30 years kicked off in June. Tens of thousands of staff walked out and paved the way for widespread industrial action across the country.
Universities have joined transport workers, Royal Mail staff, bin collectors, health and legal professionals striking or planning strikes to demand better pay and conditions.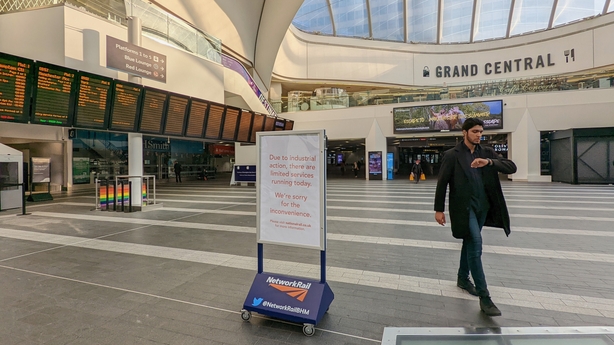 From today, barristers in England and Wales are starting an indefinite, uninterrupted strike meaning virtually all criminal cases will be unable to proceed.
The Conservative Party line is that it cannot succumb to strikes, but sectors will have a lot of public support as people struggle to pay their bills.
Jill Rutter says: "One of the characteristics of Liz Truss' campaign and in contrast with Rishi Sunak, is while Rishi Sunak has said there are lots of hard choices to be confronted, Liz Truss has preferred to give the impression that actually, that's a bit 'gloomy' or 'doomsterish' talk - phrases loved of our soon to be former prime minister.
"She has given the impression she can actually see it through without recession, without the need for those difficult choices because tax cuts and growth will deliver."
---
Ukraine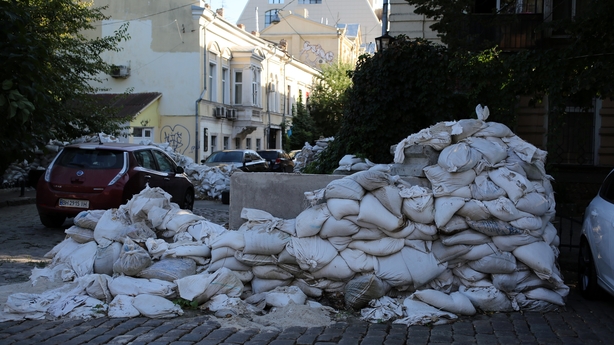 The UK has pledged a significant amount in terms of aid and arms when it comes to the ongoing war in Ukraine.
"It's clear whoever becomes the new prime minister when it comes to the crisis in Ukraine, the war in Ukraine will be, if you like, a continuity Boris Johnson figure.
"I think the decision from both candidates to pledge to increase military spending as a percentage of GDP indicates not just the UK's willingness to continue to play a key role in Ukraine but also the Conservative.
"The party's political imperative is that it wants to be seen as a key military figure in this post Brexit," says Alan Wager.
---
Brexit and Europe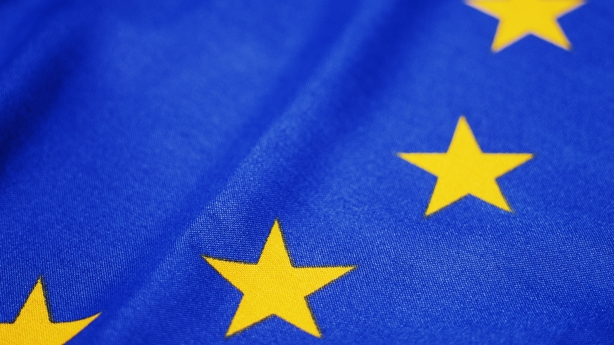 A likely early parliamentary test for the new prime minister will be the Norther Ireland Protocol showdown.
As Foreign Secretary, Liz Truss introduced controversial legislation to override the Northern Ireland protocol.
The bill has passed through the Commons and is heading for the House of Lords.
There is also speculation Article 16 might be on her agenda. These unilateral moves are testing the patience and relations with the EU over the Withdrawal Agreement, an international treaty.
Jill Rutter says: "I don't think if Liz Truss is a prime minister you should expect a speedy term from, the sort of hardball tactics the UK government's been pursuing to date, and indeed there was a bit of a sense that Liz Truss might want to go further and harder than Boris Johnson.
"He was a bit of a restraining influence on Liz Truss as were some of the cabinet and whether they continue to serve in the Liz Trust cabinet is a very open question."
Both Liz Truss and Rishi Sunak committed to pushing through the protocol bill, which could risk a trade war with the EU if Brussels retaliates.