A charity which works with homeless people and supports those at risk of becoming homeless has called on the Government to provide more services to vulnerable young people that will help them get the most from life when they reach adulthood.
According to Focus Ireland, too many people lose out on education, training and employment because they do not know how to access key supports to help them navigate that journey.
People leaving care at the age of 18, for example, are in danger of falling through the cracks if they cannot avail of facilities to help them through the system, Focus Ireland says.
The charity launched a booklet in Waterford, 'Through the Lens of Covid 19', which was prepared by its clients and staff and illustrated how the pandemic impacted on them over the last few years.
The anthology includes poetry, photographs, artwork and reflections.
One such person who avails of Focus Ireland's PETE programme - 'Preparing for Education, Training and Employment' - is Keile from Waterford, who left foster care when she turned 18 and was immediately able to link up with this initiative.
"After my foster care I needed something to help me push along and help me more with my dyslexia and help me read and write," she added.
"PETE came into the picture then, about four years ago, to help me with all of that.
"PETE is after putting me through college, doing different courses like nail courses, they're after helping me with my driving ambition course, they're also after helping me get a job as well.
"They're after helping me with my mental health as well. Everything."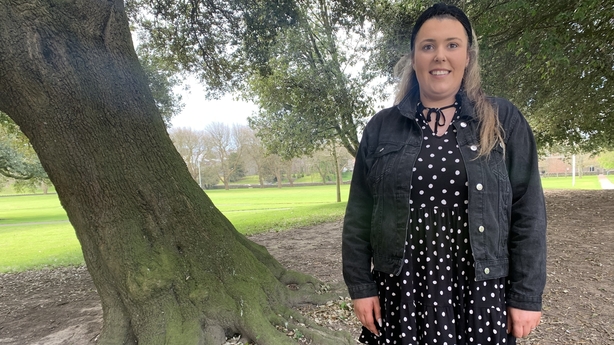 Without the support ,she does not know where she would be now, Keile says.
"I could have been in a very dark place without the service. The service is after helping me so much. If I didn't have them, I don't think I'd be doing the job I love now. I'd be just on the dole and sitting around doing nothing."
The Government is due to finalise a Youth Homelessness Strategy later this year and Focus Ireland has made a submission as part of the consultation process, calling for the policy to include issues such as making it easier for young people to access education and employment.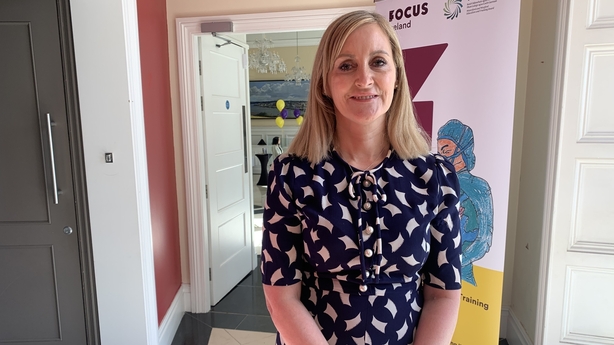 "Without those supports, we find that young people are more challenged and aren't able to progress with their education, with their employment prospects, and stay stuck in the system," Director of Services Ciara Carty said.
"We are calling on the Government, as it comes to publishing its Youth Homelessness Strategy in the coming months, to help prepare young people to prepare for adulthood, and particularly for those who have had a care experience to be given the right level of support at the right age, so not to wait until they are about to leave their care accommodation at the age of 18, but starting much earlier and with the right supports to allow them to start planning for their future."
Focus Ireland's PETE programme began in 2009 and has been a success, according to its south-east services manager Lisa O'Brien.
"Oftentimes when people are experiencing homelessness and they don't know where they're going to live night-to-night, week-to-week, month-to-month, the education or training is lower down on the list," she said.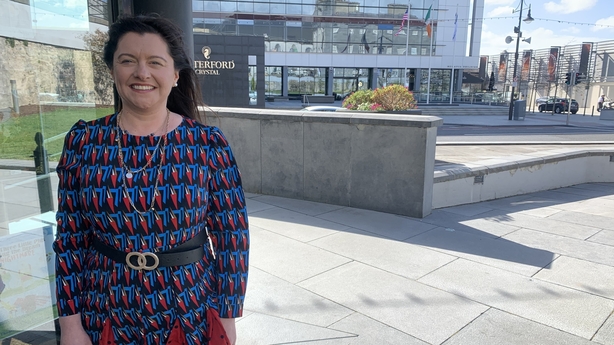 For people who find themselves homeless, or at risk, it can be a struggle to get back into that system, she says, and many can have had negative experiences of education as children.
"We prepare people to go back into mainstream, but then we continue to support them when they're in mainstream and we help them overcome obstacles.
"Things like childcare, structural obstacles, obstacles around money or course fees, and then provide them with support when they're going through the course in relation to managing the workload that they're doing and day-to-day life."
The booklet launched by Focus Ireland was supported by the Waterford Wexford Education and Training Board through its community education fund.