A little over a month after fearing she would never dance again, a 15-year-old Ukrainian refugee is taking to the stage of Ireland's national theatre this evening.
Taya Shvets is performing in 'SOLIDARITY' at the Abbey Theatre in Dublin.
The teenager, her mother and older brother fled their home in the Vyshgorod district near Kyiv during the early days of the Russian invasion.
They travelled first to Slovakia, and then on to Vienna in Austria. They flew to Ireland on March 7, where they are staying with a host family in Dublin.
Tonight's sold-out charity event on the Abbey stage features performances, poetry and song to support those affected by the war in Ukraine.
Taya's performance, with James Southward, has been specially choreographed for the occasion by Michael Keegan Dolan.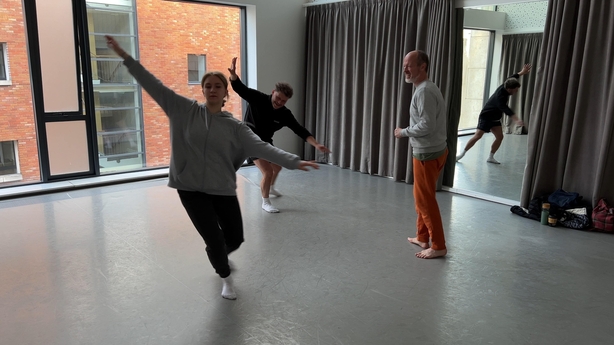 Taya's mother Natalia said: "For her, as a teenager, it has been really hard realising that you have no opportunity to see your friends or lead your normal life. But by participating in this project, she can feel like a normal teenager again.
"She has danced since she was four-and-a-half. And to know that she can do it again is really important. She can forget about all her difficulties. This is something that's she's used to. It makes her feel safe and comfortable.
"There were plenty of hard times when she didn't know if she would dance again. Hard times when nobody knew what was going to happen next.
"Nights sheltering in basements and corridors. Days on the road when you could never feel safe.
"This performance is so important, and not just for Taya and our family. It is for all the young Ukrainians, all the kids and the teenagers, who had to leave."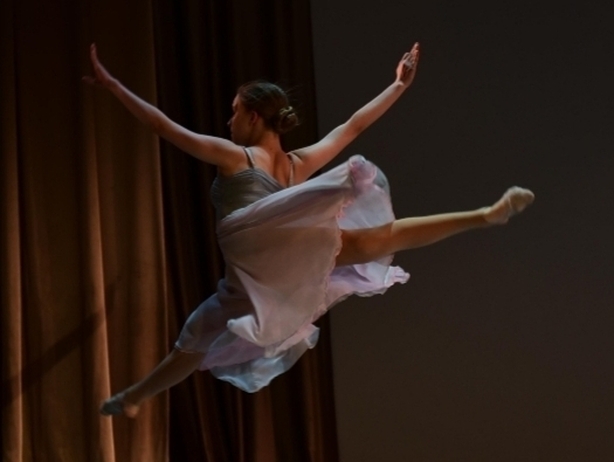 Hosted by Panti Bliss, 'SOLIDARITY' is also featuring musical performances from singer Paul Noonan (BellX1), Camille O'Sullivan, Kila, Loah, singer/songwriter Sharyn Ward and Maria Doyle Kennedy.
There are readings from actors Denise Gough and Kwaku Fortune, playwright Mark O'Halloran, author Sinead Gleeson, performance artist Amanda Coogan and poet Nidhi Zak/Aria Eipe.
Michael Keegan Dolan said: "I think Taya is extraordinary. It's hard to be a dancer and make a piece of art. But imagine trying to do it when you have just arrived in the country.
"When I first met her at the beginning of the week, I wondered if it would be too much. But she is adamant that she wants to do this. It means so much to her."