Aoife Beary "insisted on living life well" and did not let the injuries she sustained in the Berkeley balcony collapse tragedy define her, her funeral mass heard this morning.
Mourners at her funeral service heard how it was friendships made during school years and after the 2015 tragedy that helped the 27-year-old continue with her life.
She passed away on New Years Day.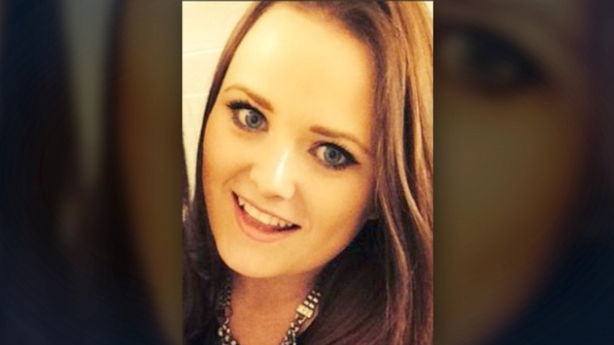 Aoife's parents Mike and Angela, her brother Tim and sister Anna were joined by mourners at Foxrock Parish Church, including a representative of President Michael D Higgins, his Aide-de-Camp Col Stephen Howard.
Her Godfather and uncle James O'Doherty said Aoife's battle was at an end, that she had "fought such a good fight" and that the "burden of her injuries and the burden of dealing with them didn't leave a lot of space for joy and living" but yet, he said, she insisted on living.
Her friends brought gifts to the altar, symbols of Aoife's life including school jumpers from Holly Park and Loreto College Foxrock. Both were represented by current pupils standing outside the church in a guard of honour for her hearse.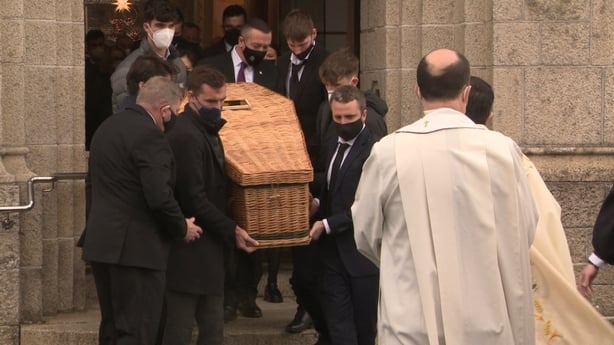 A scratch map of the world symbolised her love of travel. Her goal of visiting 25 countries before she was 25 years old was achieved.
A coffee cup was brought up to symbolise Aoife's daily routine of a vanilla latte, as was a Spanish language book, as she had wanted to learn how to speak Spanish during lockdown. On a recent trip to Spain, she was able to converse fluently.
Fr Kieran Dunne acknowledged how everyone felt about Aoife's death, saying: "Communities of friendship are all touched and moved by the life and death of this beautiful young woman; not to mention the wider Christian community here in Foxrock, and beyond and our city and national community as well".