The end of 2021 and the beginning of 2022 finds us once again at a crossroads in the Decade of Centenaries.
One hundred years ago this Christmas, the fate of the Anglo-Irish Treaty hung by a thread, the Dáil almost equally split.
That Christmas recess would be decisive in edging the vote to back the Treaty in a knife-edge verdict - a verdict that would send the infant Free State spinning remorselessly towards the horror and tragedy of civil war.
How did we get here?
Take a look back at the story so far, starting in the terrible final months of 1920 as the War of Independence intensified - the execution of Kevin Barry, the drama and tragedy of Bloody Sunday, the massacre of the Auxiliaries at Kilmichael, into 1921 with the clash at Crossbarry, the burning of the Custom House, then the first steps to peace, through truce and Treaty.
---
Kevin Barry: What really happened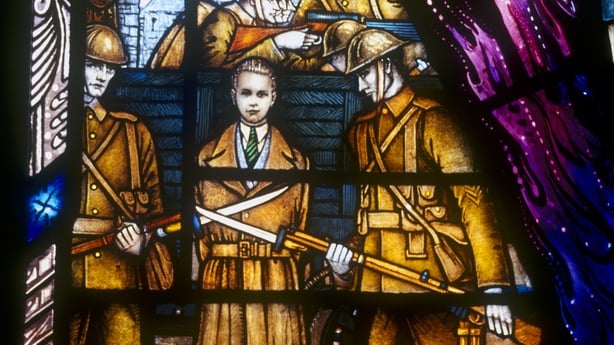 ---
Bloody Sunday: A day of horrors, in three acts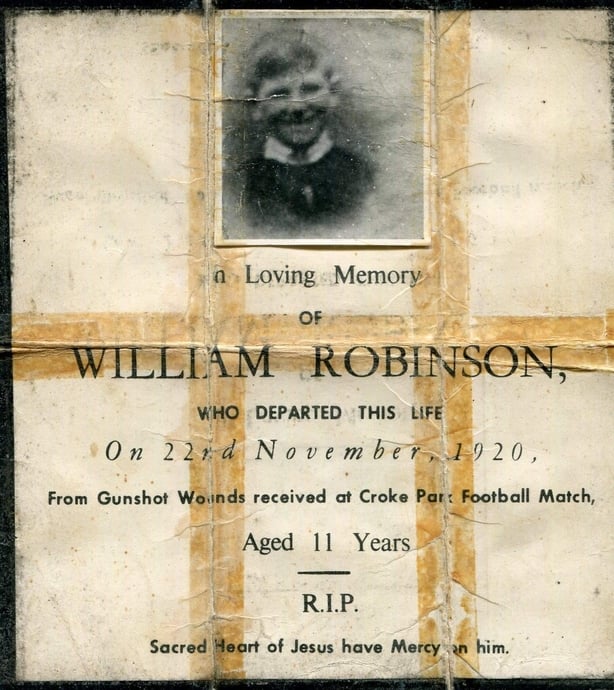 ---
Kilmichael Ambush: This means war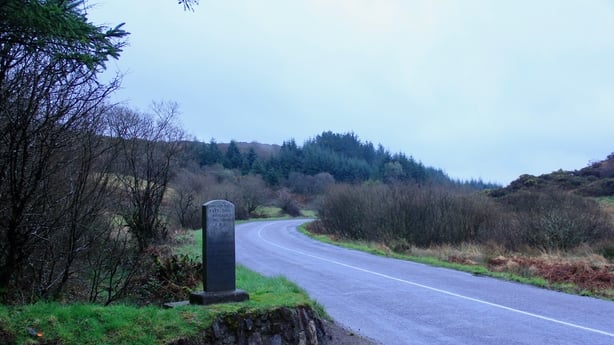 ---
December 1920 saw first important step in making Partition reality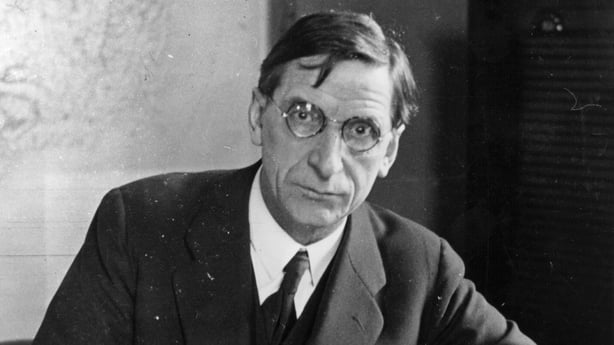 ---
Crossbarry ambush: Myths, facts and the in-between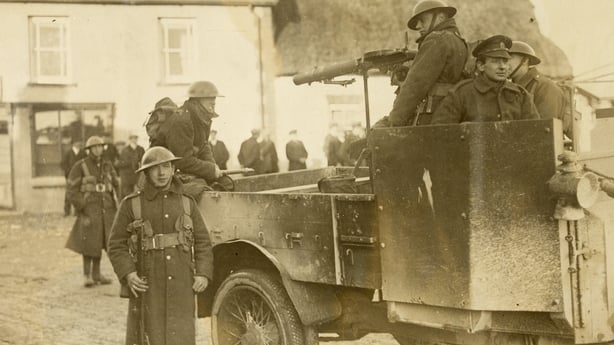 ---
Armed men at the Custom House. Dublin IRA meltdown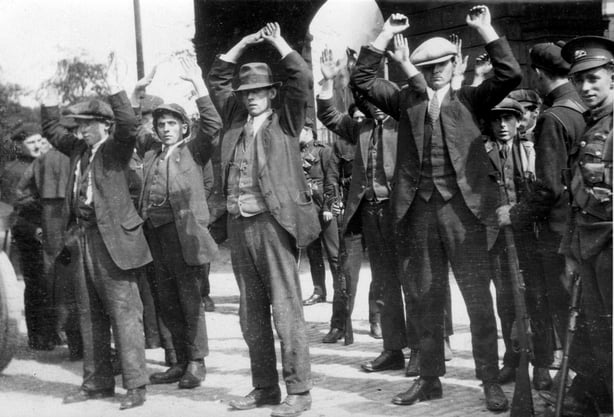 ---
Summer 1921: From Carnage To Peace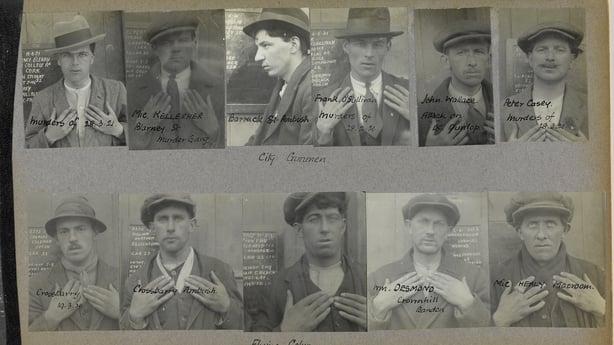 ---
Double-edged truce: The summer of 1921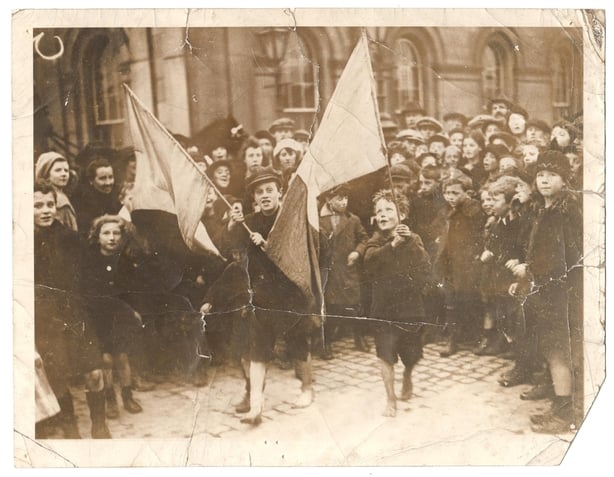 ---
Signing the Irish Treaty 1921: Into the Lion's Den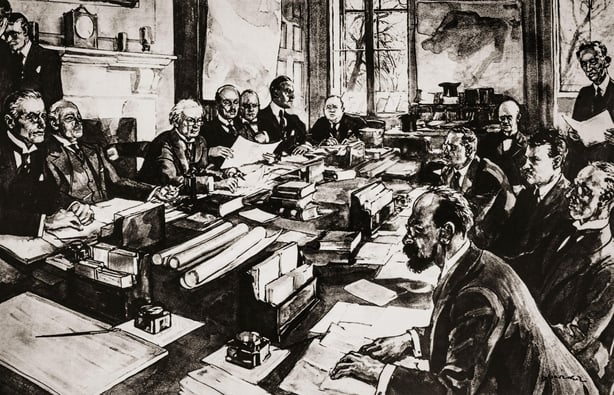 ---
The Treaty debate - a close-run thing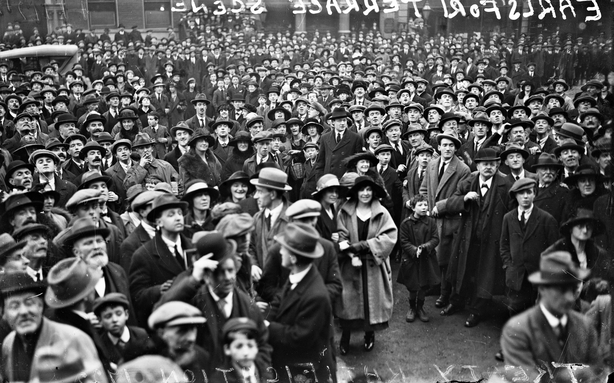 ---
As part of RTÉ's coverage of the Decade of Centenaries in 2022, News Online will continue to mark the key dates with in-depth narrative and analysis, making use of the latest research and the best photographs of the time.