Fears have been expressed in the agriculture and fertiliser supply sectors that a global upheaval in prices could lead to food inflation and food shortages.
In recent months the price of artificial fertiliser has reached record levels. The price has now more than doubled in comparison to this time last year.
Artificial fertiliser is widely used in the agriculture sector to increase yields.
But the increase in the cost of natural gas, which is widely used in the production of fertiliser, coupled with export controls in China on raw materials, has led to a surge in prices.
Some factories in Europe have temporarily closed or scaled down production citing the high cost of natural gas for having a negative impact on margins.
Close to 1.6 million tonnes of fertiliser are sold in Ireland every year.
One of the biggest importers of fertiliser is the Limerick based Grassland Agro firm.
The company's managing director has said that in 20 years of business he has never experienced such difficulties in sourcing fertiliser and the associated prices.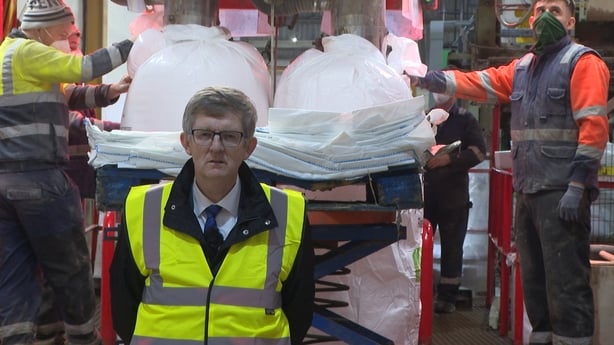 Liam Woulfe told RTÉ News "As we approach the coming Spring and the grazing and planting period, there is no guarantee that the required level of fertiliser that farmers have been used to will be available. I think the current crisis will continue at least until next April."
He said that the global pandemic has also added to the difficulties as a smaller number of ships are available to the shipping companies.
He added: "If the issue isn't rectified in the coming weeks we will be on the verge of a food crisis as well as a fertiliser crisis".
That is because of growing fears that farmers will reduce planting and production due to the cost of fertiliser.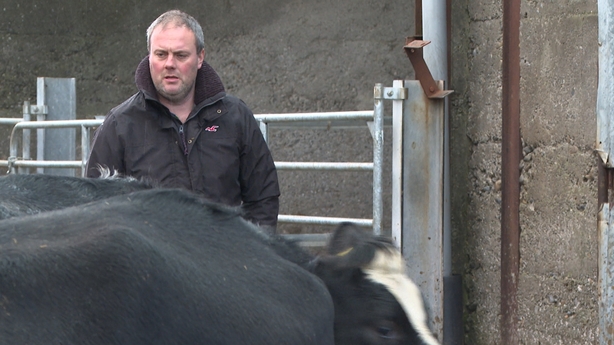 Ian Kelleher is a dairy farmer and the deputy Chairman of the Irish Creamery Milk Suppliers Association in Limerick.
He said "last year my fertiliser bill was €21,000. I have been given a price for next year for €50,000 for the same amount of fertiliser. That is not sustainable for any farmer and something needs to be done or food supplies will be affected."
The ICMSA has called for a co-ordinated effort at European level to address the issues.
The IFA has criticised the European Commission for what it termed the body's "failure to act on rising fertiliser prices".
IFA President Tim Cullinan has called for the suspension of anti-dumping tariffs applied to nitrogen fertiliser imports into the EU.
The issue of rising fertiliser prices and the fears of its impact on food supplies has been discussed at European level.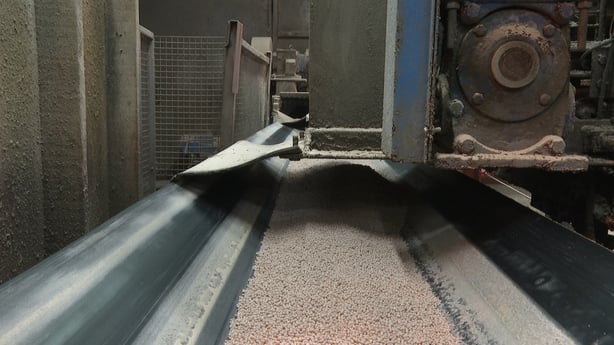 Deputy Director General at the European Commission's Department of Agriculture and Rural Development Michael Scannell said "based on analysis carried out on winter planting projections - we don't see any major threat to food supplies in the short term".
But he added that "looking to the medium and long-term it's a different scenario and the European Union is very concerned at recent developments".
He said that the issue has highlighted Europe's dependency on imported energy and natural gas and that "the solution is in identifying a more resilient and sustainable energy sector going forward recognising that Europe has a fundamental structural problem in our dependency on imported energy. We have to identify more sustainable green energy sources and reduce our dependency on fertiliser".
The issue is expected to be discussed at the next European Council meeting later this month.