Many people in Gorey, Co Wexford, fell ill after drinking tap water last month when unsafe water entered the public drinking supply at two treatment plants.
There has been 52 confirmed cases of illness associated with the Gorey outbreak, including bacteria linked to E. coli, with a number of associated hospitalisations.
"[It was] at a quarter past four in the morning when I started," said resident Jack Murphy. "That was the Thursday. On the Thursday I wasn't too bad, diarrhoea all the time.
"On the Friday I started getting sick, again I just put it down that it was a bug. On Saturday afternoon I started to vomit, seriously vomit, and it was blood."
He attended the doctor and was then sent to Wexford General Hospital and eventually his condition was confirmed as being E.coli.
It took days before he began to recover, after returning home with medication.
"I don't know how many other people got it, but I know that it was the most horrific sickness… At one stage, I was on the toilet and vomiting into the sink at the same time and it was absolutely horrendous. I really did get frightened."
His neighbour, Tess Sinnott, was also confirmed as having e-coli and said she is convinced, as is Jack Murphy, that it was caused by drinking the tap water.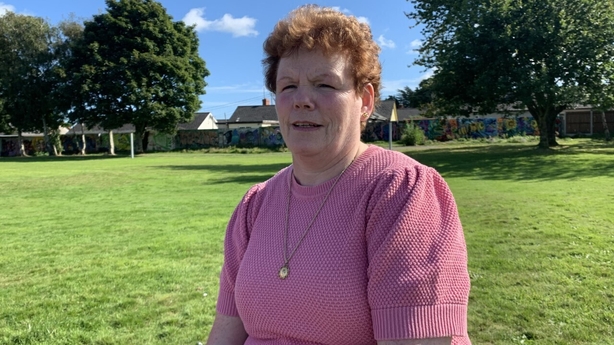 "I had to go down to hospital on the Tuesday of it all and I had to be put on two drips to be rehydrated. I was confirmed with e-coli and another bacterial infection."
She said that being sick was "a very, very frightening experience," particularly when she was passing blood. "At that stage I didn't know what it was, so I was very, very frightened with the blood coming."
Many people in Gorey have been sick, she said, but her husband did not become ill. She said he drinks bottled water while she drank tap water.
"I will never drink tap water again," she added. "I just would not trust it."
Therese Carroll said it was "a pretty sad situation" and a lot of people had been placed in difficulty because of the water contamination.
Ms Carroll said: "It's something that hopefully won't happen again. It can't happen again."
She added that it is "pretty serious and has to be left with the people in power, really, to be taken care of and ensure that it doesn't happen again."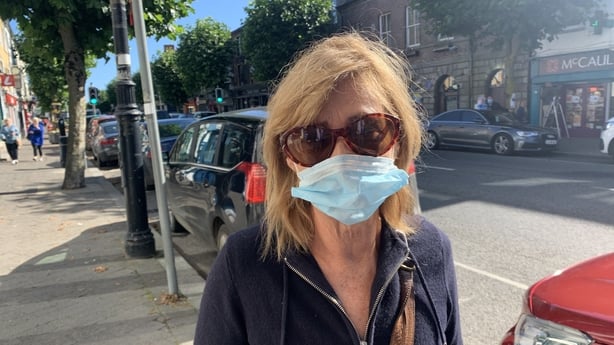 She said: "We have to wait for the powers that be to speak up and take accountability."
Another local, James Byrne, said it was "very frustrating" and he felt sorry for the people who became sick, some of them in hospital, because of the water.
Mr Byrne said: "It's bad enough what's going on at the moment with the Covid, without having this and it can stay with you for quite some time, E.coli and stuff like that."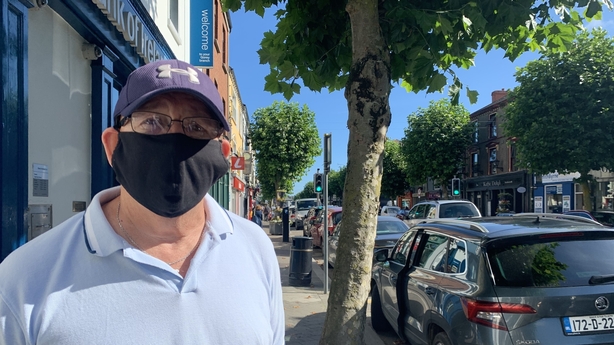 He added: "These things need to be checked on a regular basis. My wife now is afraid of her life, boiling everything, you just don't know."