The eighth National Services Day has been marked with ceremonies around the country.
The annual event is intended to recognise the work of voluntary and full-time frontline services in 24 organisations including the gardaí, fire and ambulance services, the coastguard and civil defence.
This year's ceremony also marked the service provided during the Covid-19 pandemic, including serving and former emergency workers lost during the outbreak.
A parade of emergency service vehicles took place during the early hours in Dublin City centre.
Wreath laying ceremonies were held later at Collins Barracks, Dublin and in Galway, Cork, Waterford, Wexford, Monaghan and Donegal.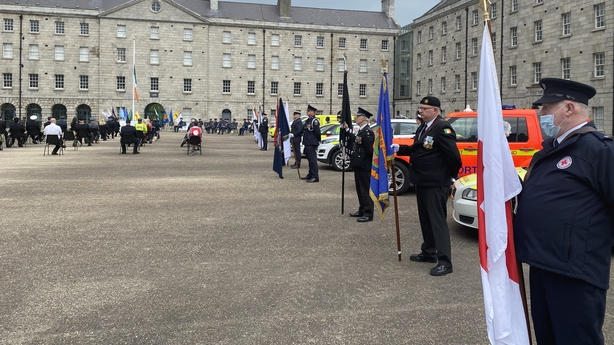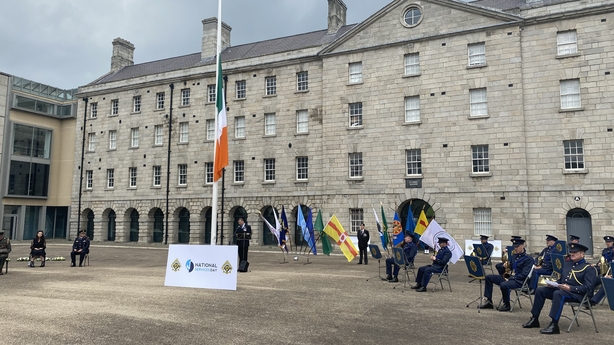 The first Saturday in September has been recognised by the Government as National Services Day since 2017.
It was the idea of Seamus O'Neill who worked with emergency services for fundraising while principal of a primary school in Dublin's St Teresa's Gardens.
Mr O'Neill, who is chair of the Frontline Emergency and Security Services Eire Forum, said it is intended to provide "long overdue recognition" from the Government and public for frontline workers.
He said it also aims to promote communication and friendship among the personnel of the National Security and Emergency Services.