Three people - a woman and two men - have drowned in separate incidents in lakes in the past 24 hours.
A 29-year-old woman died in a drowning incident on the Longford-Cavan border.
Gardaí were called to Swan Lake outside Gowna village shortly before 9.30pm last night.
It is understood that the woman got into difficulty at around 8.30pm when attempting to assist one of her children in the water.
She has been named locally as Natasha Core. The mother of two was from the village.
Her body was recovered by Cavan Fire Services and Civil Defence a short time later. The Dublin-based Coast Guard helicopter Rescue 116 also provided assistance.
The coroner has been notified and a post-mortem examination is expected to be carried out at Our Lady's Hospital, Navan.
In a separate incident, a man in his 70s drowned in Co Leitrim.
The alarm was raised at around 9pm last night at Spencer Harbour, Drunkeeran, when the man who was snorkelling failed to return.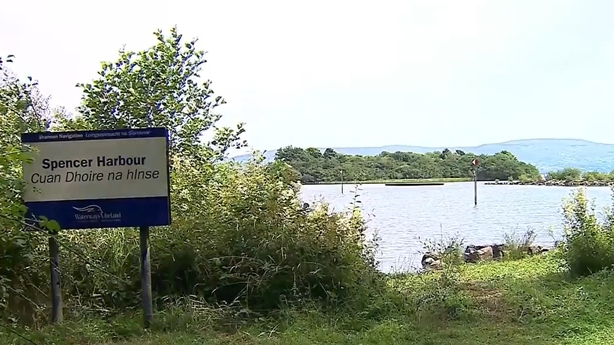 His body was recovered from the water a short time later by local emergency services.
It is believed that the man had been on holiday.
In Northern Ireland, a 55-year-old man died following an incident in the Lough Melvin area of Co Fermanagh yesterday morning.
It was reported that at around 10am, a man had gone into the water in the area.
A PSNI spokesperson said: "Officers attended the scene along with other emergency services colleagues, including the Northern Ireland Fire & Rescue Service and Northern Ireland Ambulance Service."
The man was recovered and was treated at the scene, but was pronounced dead shortly afterwards.
The incident comes just days after the death of a 13-year-old boy who drowned in a lake in the Canal Court area of Scarva, Co Down.
All three incidents took place on lakes.
Water Safety Ireland said that 62% of water tragedies occur in inland waterways.
A 15-year-old boy who was rescued from Lough Sheelin on Tuesday afternoon remains in a critical condition.
The boy was swimming in Lough Sheelin, a lake located at a meeting point of counties Westmeath, Meath and Cavan.
Gardaí and emergency services attended the scene.
The boy was rescued from the water shortly before 3pm and was taken to CHI Temple Street in Dublin.
Additional reporting PA