Baby animals should not be moved from their natural environment, a wildlife campaigner has warned.
Campaigns officer with the Irish Wildlife Trust Padraic Fogarty said that once a small animal has been handled by a human it disrupts the mother's scent and the mother may not recognise it when she returns.
A young fawn was brought to a Dublin garda station after being found in long grass in the Wicklow Mountains, according to reports last week.
Speaking on RTÉ's Morning Ireland, Mr Fogarty said that the trust receives a lot of calls around this time of year about baby animals being abandoned.
He explained that this is not usually a cause for alarm because baby fawns can be left in long grass for some time while mothers go to feed.
In cases where animals are injured or in distress, then contact with an expert should be made.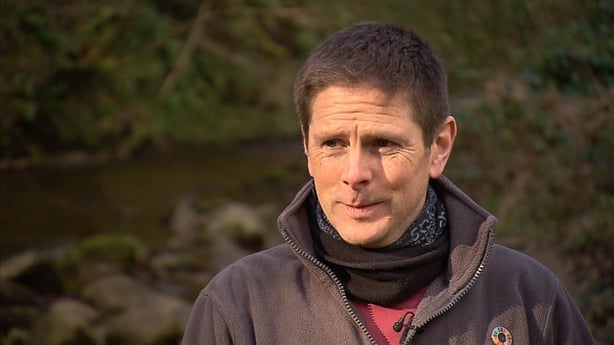 While rehabilitation is often successful for larger animals, the rehabilitation for younger animals like birds is not great, he said, and this is why "nature is often best".
Mr Fogarty said that people should check www.irishwildlifematters.ie for advice.