Two doctors from Dublin who formed a band while they were both recovering from Covid-19 during the first wave of the pandemic are hoping to record an album.
Dr Enda O'Connor, an intensive care consultant at St James's Hospital, and Dr Brian Murray, a consultant neurologist at the Hermitage Medical Clinic, are the duo behind 'Serial Sevens'.
Dr O'Connor said: "Brian and I have played music for years. We've played together and in different bands.
"As it happens, last March, I got Covid. I was sitting at home, not feeling particularly unwell, and I was playing a lot of music. I had tried to do some amateur recording in the past, but was never very successful at it.
"But with time on my hands, I started working with the GarageBand app and I actually managed to crack it. So I started recording some guitar tracks and vocals and sending them over to Brian. I would ask him to add some drums to them and he would send them back to me, so I could link them together."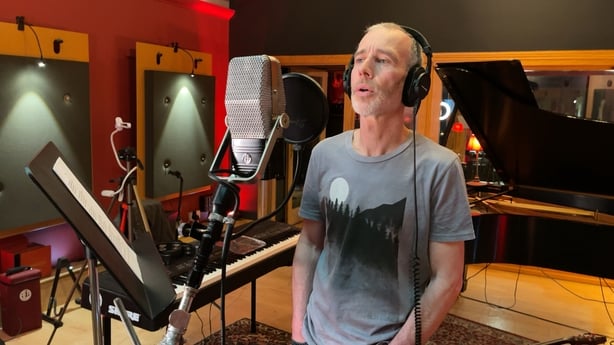 Dr Murray had also contracted Covid-19 and was self-isolating at home.
He said: "I was stuck in a room at home. But luckily I had realised this might happen, so I had a keyboard and drum kit in there too. I have always been writing little riffs on the piano and storing them on my phone - I had about 50 of them. Enda was recording all his stuff too so we decided to put our heads together to see if we could do things properly."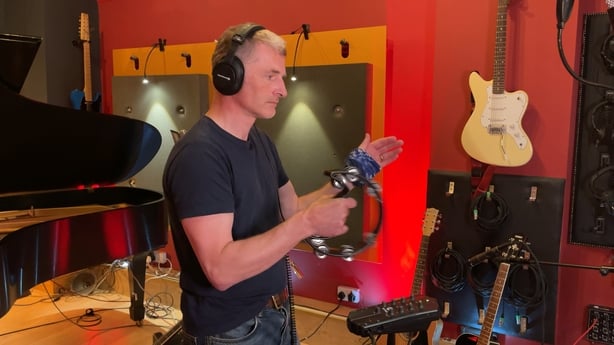 Having already released three songs on major online music platforms earlier this year, Serial Sevens have been recording new material at Camden Recording Studios in Dublin.
Dr O'Connor said: "It's rock music. Brian and I are into our sixth decade and we were listening to a lot of rock music as we were growing up in the '80s. That's the music we unapologetically go back to. There are distorted guitars, there's noise and there's melody. That's what we want to play and that's what we want to hear.
"To me, rock music is a form of release. Perhaps work has been more onerous and stressful during this time, particularly in intensive care. So there were times when I came home and music was exactly what I wanted to do. It was my go-to pursuit, just to let the hours fall away."
Dr Murray agreed that music and recording have been welcome distractions during a challenging period at work.
He said: "I know a lot of people, me included, have been stuck in a rut. Whatever we are doing at home or at work though, this is such a different thing to do. I realise that it's a privilege and I'm really glad just to be able to come out and do this."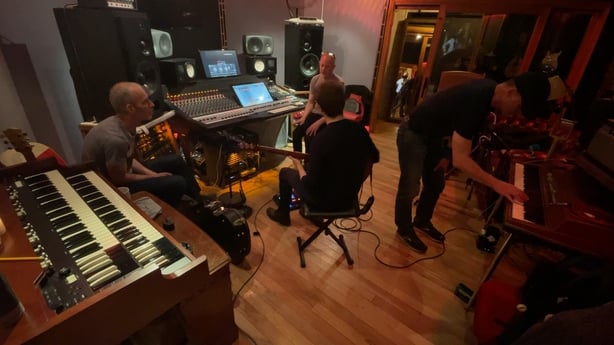 As well as recording their new material, both men are looking forward to the prospect of performing gigs as live music returns over the coming months.
Dr O'Connor said: "I think there's going to be a rebound, not just in the economy, but also in cultural and musical pursuits. I think we'll hear some fantastic music over the next 12-18 months. There are going to be some fantastic gigs to go to. It will be like the 1960s all over again - just with more clothes!"