A project is under way by Tipperary County Council's Library Services to digitise hundreds of pages of material from the Poor Law Union Minute Books from the Famine period held by the authority.
The library holds a vast collection of Poor Law Union Minute Books, Rate Books and Workhouse Registers encompassing nearly the entire county.
Since January, and with the limited number of people in the Library due to Covid-19 restrictions the material is being digitised in Thurles.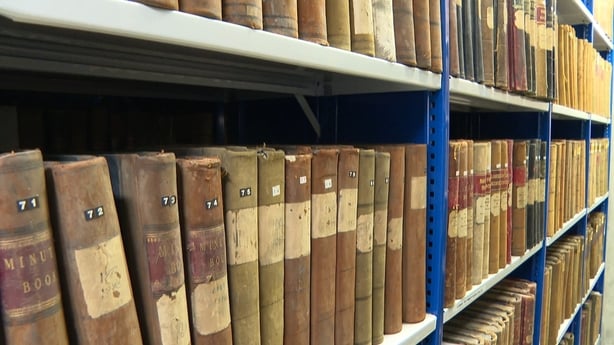 The books provide an account of the numbers of people entering the workhouses - either men, women or children during the famine period but also the number of deaths.
They also give an account of the running of the workhouses and the various orders for food, medicine and other items such as coffins.
Jane Bulfin, one of the Library staff assisting with the project, said "while some workhouses were built to accommodate up to 700 people, you can see from the records that nearly twice that number of people were in the workhouse- especially at the height of the famine. It's sad when you see the name of a person admitted, but then you see the same name appearing on the death register".
Minute Books from eight Poor Law Unions in Tipperary are being digitised. The Poor Law Guardians met weekly and the findings, reports and statistics presented at their meetings were recorded in hard bound books.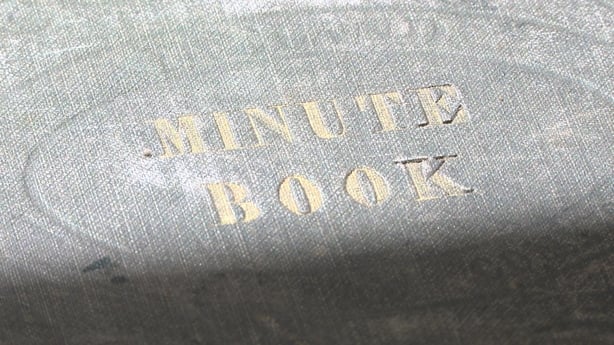 There are over 90 Minute Books in the archives at Tipperary Studies, which cover the period pre-famine and the famine years up to 1852.Over 35,000 pages have so far been scanned.
Pat Bracken, Executive Librarian at Tipperary County Council Library Service, said that these records provide a unique weekly insight into famine relief and distress in the County and what the workings of the workhouses entailed.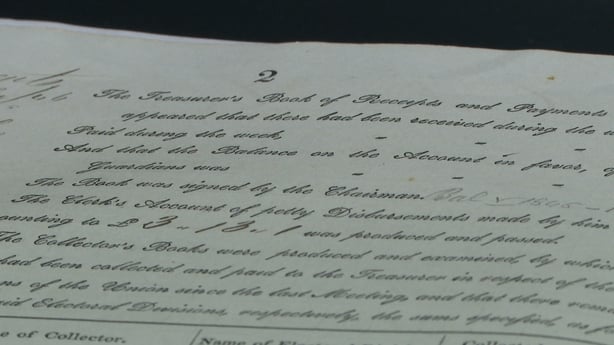 He said that the books contain a huge amount of detail and statistics which will be a valuable resource for those researching the period.
Mr Bracken said that names of young girls orphaned in the workhouses and sent to Australian colonies under the Earl Grey scheme also appear in the books.
"This information will be invaluable to people who are trying to trace their ancestors from the famine period", he added.
Dr Ciarán Reilly, Historian of 19th and 20th Century Irish History, said "these accounts will allow for a further and fuller understanding of the experiences of life during the famine period, the workings of the poor law unions and the now infamous Irish Workhouse".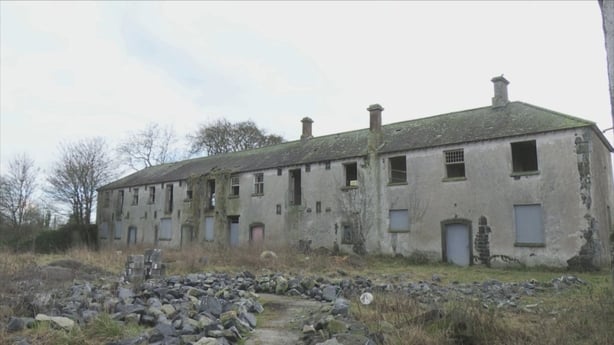 Cormac Ó Gráda, a historian on the Irish Famine said that this material will be invaluable to those researching the Irish Famine online. He said that the level of detail in the books and the number of years the information covers is of a rich historical asset. The digitised material will be available at www.tippstudiesdigital.ie in May .