The Government has agreed to ease several Covid-19 restrictions in a new reopening plan for the country beginning on 4 May.
Here is a timeline of what we can expect to happen in the coming weeks and months.
---
4 May
All construction sites can reopen. Work has already resumed on social housing, residential, early learning and childcare projects.
---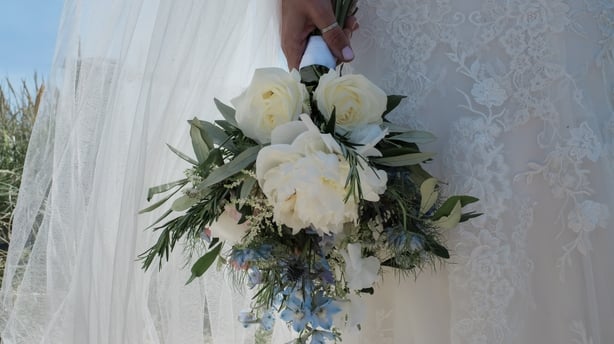 10 May
an increase in the numbers that can meet outdoors for social/recreational purposes – including in private gardens – with a maximum of three households or six people from any number of households. This limit of six does not include their children aged 12 or younger
organised outdoor gatherings with a maximum attendance of 15 people
outdoor sports training for adults in pods of a maximum of 15 people
phased reopening of non-essential retail. Click-and-collect by appointment (all remaining retail to reopen from 17 May)
reopening of personal services (hairdressers, barbers and beauty salons) by appointment
reopening of galleries, museums, other cultural attractions
libraries to reopen for lending services. No access to reader spaces/PCs
recommencement of religious services – it is advised that other religious ceremonies, such as Communions and Confirmations, should not take place at this time
funerals – 50 mourners permitted at a service. Related events, either before or after, should not take place
weddings – 50 guests permitted at a service (civil or religious). For celebrations/receptions, a maximum of six people for indoor gatherings and 15 people for outdoor gatherings. The number allowed to attend a wedding reception indoors rises to 25 from 7 June.
inter-county travel can resume
increase in numbers on public transport, up to 50% of normal capacity
Driving lessons can get underway for essential workers. For months, essential workers could secure a test date, but not lessons, due to Covid-19 concerns over the confined space in a car. The return of lessons for all learner drivers is likely to happen at a later date, when the vaccination programme is further advanced.
---
17 May
All retail outlets will be allowed to reopen
---
2 June (subject to the public health situation at the time)
Accommodation services (hotels, B&Bs, self-catering and hostels) will be able to welcome guests again but services must be restricted to overnight guests and residents
---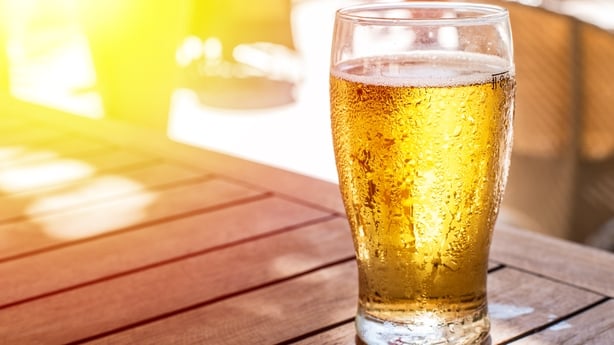 7 June (subject to the public health situation at the time)
You can have visitors from one other household inside your home.
Outdoor hospitality, including restaurants and all pubs, can resume with a maximum of six people per group.
Weddings - reception limit rises to 25
Gyms, swimming pools and leisure centres can reopen for individual training only.
---
Vaccine bonus
From 10 May, indoor private home visiting can be permitted (without masks or social distancing) in the following cases:
fully vaccinated people can meet indoors with other fully vaccinated people as long as there are no more than 3 households present
fully vaccinated people can meet indoors with unvaccinated people from a single household, provided that they are not at risk of severe illness
This applies to:
persons who have received AstraZeneca (Vaxzevria) – 4 weeks after dose 1
persons who have received Janssen/Johnson & Johnson – 2 weeks after dose 1 (only dose)
persons who have received Pfizer – 1 weeks after dose 2
persons who have received Moderna – 2 weeks after dose 2
persons who have had a confirmed Covid-19 infection in the previous 6 months
---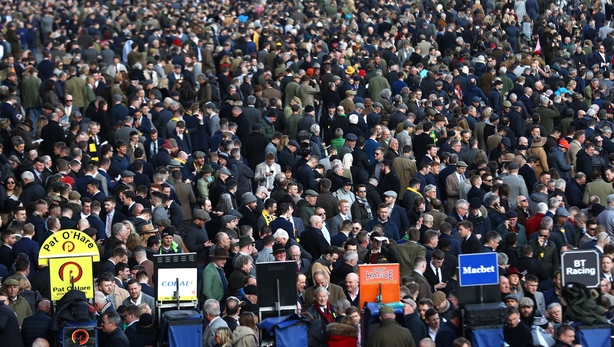 What happens next?
A number of higher-risk activities will be considered over the coming period for later in the year, including:
indoor hospitality (restaurants, bars, nightclubs, casinos)
indoor team/group sports including matches, training and exercise classes
mass gatherings/events (including spectators) indoors and outdoors
international travel
Tánaiste Leo Varadkar said the advice remains to work from home where possible.
Minister for the Arts Catherine Martin said they would look at the safe reopening of cinemas and theatres in June.
The Cabinet today approved a plan to enable essential workers to secure the necessary driving lessons required to take a driving test. The plan also envisages driving instruction proceeding for motorbike users - that's both essential and non-essential motorcyclists.
---
Business supports
Any business currently availing of the Covid Restrictions Support Scheme (CRSS) and that can now reopen as restrictions are eased will be able to avail of double restart week payments for two weeks subject to the statutory maximum of €5,000 per week to support them in meeting the costs of reopening as they exit the scheme.