The Director of Fota Wildlife Park in Co Cork has warned that - like many similar attractions - the park is facing permanent closure unless it reopens to visitors soon.
Sean McKeown says he is hoping Fota will reopen by the end of the month, but that will depend on a reduction in Covid-19 cases.
Fota Wildlife Park is set on 100 acres on Fota Island in Cork Harbour. It is run by the Zoological Society of Ireland, which also runs Dublin Zoo.
We need your consent to load this rte-player contentWe use rte-player to manage extra content that can set cookies on your device and collect data about your activity. Please review their details and accept them to load the content.Manage Preferences
Its vision is to inspire people to understand and conserve the biodiversity of the natural world around them.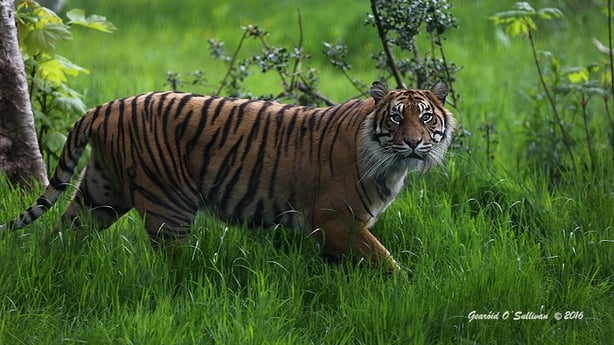 Because it is an outdoor attraction, Fota remained open during last year's lockdowns, although visitor numbers were severely reduced due to travel restrictions.
However, faced with increasing case numbers during Covid's third wave, the park closed in early January and has yet to reopen.
Spring has now arrived at Fota, and everyone there is looking forward to reopening. The question is: when?
Sean McKeown reflects on how Covid-19 has affected Fota. The main impacts have been on visitor numbers last year, with a knock-on fall in revenue.
"With no people in here, it's a bit deserted in a way. But the animals are fine - they are well looked after," he said. "We just can't wait to be open and welcoming people again."
Visitor numbers decreased by 18% due to Covid-19 last year, from 462,000 visitors in 2019 to 385,000 in 2020. Income from visitors was more than five million euro in 2019 but, not surprisingly, it was down by 17% last year.
At the same time, the park's food and veterinary bills for its 1,350 animals remained static at roughly €44,000 per month. And that's only part of the bill: it costs €380,000 to run Fota every month, or just over €4.5m per year.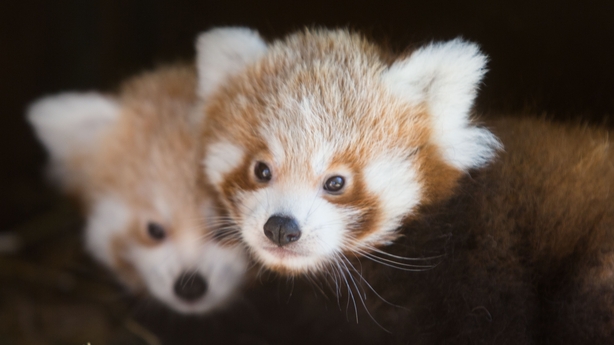 In December, the Government announced it was allocating funding of around €1 million to Fota. The money is to allow existing capital projects to continue, but it offers Fota breathing space while the country grapples with the Covid-19 crisis.
Sean McKeown said the Government funding has helped Fota to survive.
"We knew we had sufficient funds to get us to the beginning of March, at least," he said.
The Government funding will buy Fota breathing space until the end of May or the beginning of June.
"Hopefully, by then we will be open and we will have visitors again and we will be bringing in income."
If, however, Covid-19 cases do not fall as expected and restrictions on travel and movement remain in place over the summer months, Fota's future will be in question.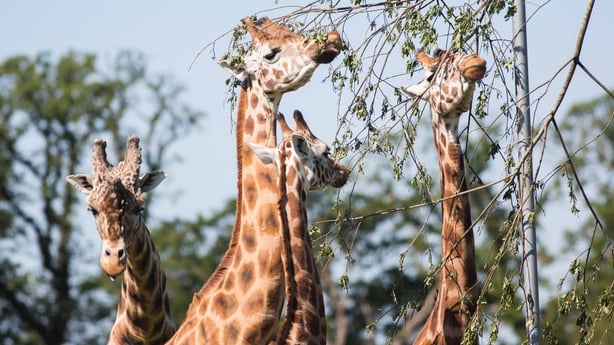 "If we don't open before September, for instance, then we face the real prospect of closure, so that is something we don't want to happen and that is why we are eagerly waiting to open and to get visitors in here again," Sean said.
"The earlier we reopen the better the chance of survival we have."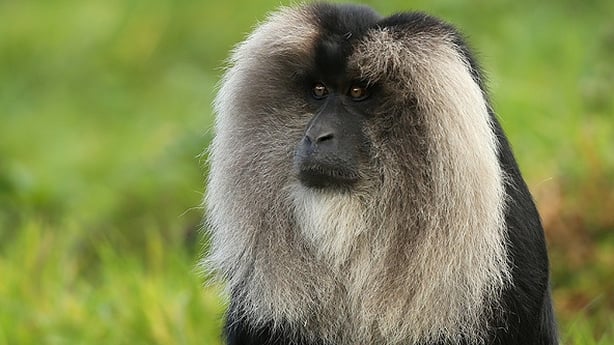 Fota Wildlife Park cares for several different animal species in danger of extinction. Through long-established breeding programmes, which are run co-operatively with other institutions around the world, Fota is helping to restore populations of some species while protecting the survival of others.
As a non-profit organisation, Fota is dependent on revenue from annual pass fees, gate and gift shop receipts. It reinvests any surplus generated into capital projects and infrastructural improvements.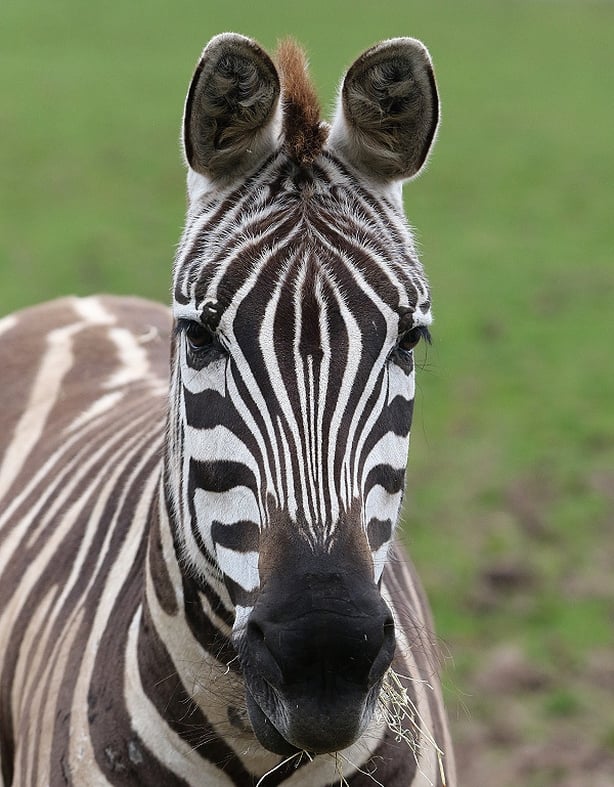 Fota Wildlife Park also continues to support financially and by donating vital resources to conservation projects in Ireland and abroad, such as the Irish Ladybird Research Project, which is examining invasive species in Ireland, and a project to boost the numbers of natterjack toads in Kerry.
Over the past ten years the number of visitors coming to Fota in the off-season months of October to March have grown by 250% and add significantly to total visitor numbers, but off-season business has also been impacted by Covid-19.
We need your consent to load this rte-player contentWe use rte-player to manage extra content that can set cookies on your device and collect data about your activity. Please review their details and accept them to load the content.Manage Preferences