The Commission of Investigation into Mother and Baby Homes found that a total of 262 children associated with the Bethany Home in Dublin died, with most of these deaths occurring between 1937 and 1947.
Bethany Home was situated first in Blackhall Place in Dublin city centre and later in Rathgar.
It accommodated 1,584 women and 1,376 children between 1922 and 1971.
The Bethany Home was founded by a Protestant evangelical group in 1922 and did not receive State funding until the 1940s.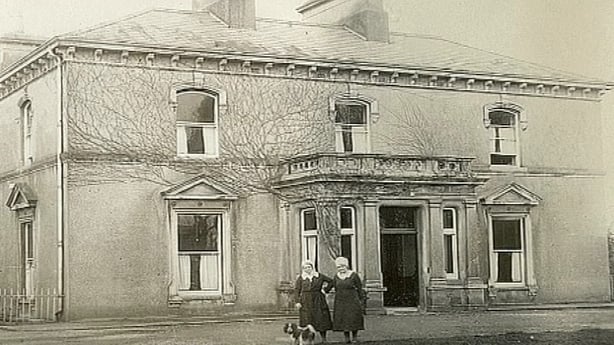 It admitted women of all religions and 27% of total admissions were Catholics, but it ceased to take Catholic women in 1940.
The commission found that the decision to no longer admit Catholic women meant that it was less overcrowded than the other mother-and-baby homes in the 1940s.
However, it still recorded that there was a mortality rate of 65% of children born in 1943.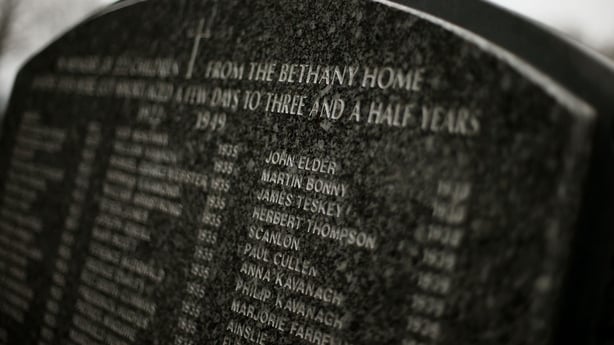 The commission's report said it was a measure of the little public concern there was about mother-and-baby-homes that a meeting of the Bethany Home management board could describe the home's health standards as "excellent" while recording infant deaths in its minutes.
Throughout most of the 1950s, there were fewer than ten women resident at any time - a trend that continued in the 1960s. However, there was a high incidence of infectious disease, including gastroenteritis.
---
Read more: Mother-and-baby homes
---