Mother-and-Baby home survivor Philomena Lee has said she hopes the report of the Commission of Investigation into Mother and Baby Homes will encourage other mothers to come forward and seek information about their children.
Speaking on RTÉ Radio 1's The Ryan Tubridy Show today, the 87-year-old said she is "glad that it's come to the fore again".
We need your consent to load this SoundCloud contentWe use SoundCloud to manage extra content that can set cookies on your device and collect data about your activity. Please review their details and accept them to load the content.Manage Preferences
Ms Lee spent three-and-a-half years at Sean Ross Abbey in Roscrea, Co Tipperary after becoming pregnant when she was 18.
Her son Anthony was adopted by an American couple and renamed Michael A Hess.
Mr Hess died in 1995 before mother and son could be reunited. They had both been searching for each other.
Before death, Mr Hess had arranged to be buried at Sean Ross Abbey in the hope that his mother would find him. Their story was told in the 2013 Judi Dench-starring film 'Philomena'.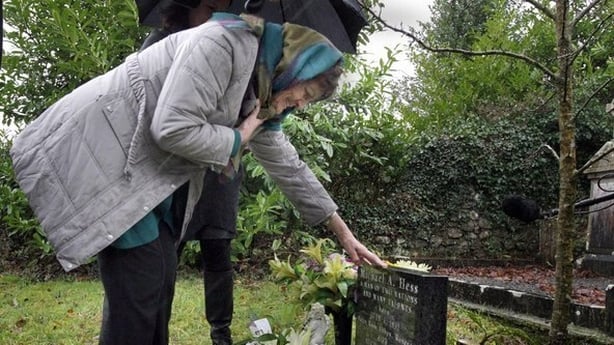 "A lot of other mothers suffered like I did," she said.
"It's given them a chance to come forward and be able to find out so much about themselves. They were never given any information at all. I never had any information after I left [the home]."
She said she "never had any visitors" for the duration of her time at the abbey and that her father disowned her. People said she "should be ashamed of herself" for having a baby out of wedlock.
"We worked in the laundry from half eight until four o'clock and then we were allowed in for an hour to play with our babies," Ms Lee recounted.
"I used to teach him little songs and things. Three-and-a-half years and then just to be snatched away. They told me, 'Your son is going to be adopted'. Just like that. It was a week before Christmas."
Ms Lee said she "cried the whole weekend and all Christmas" when her son was taken.
She said she was told to be "grateful" that he was "going to a good Catholic home".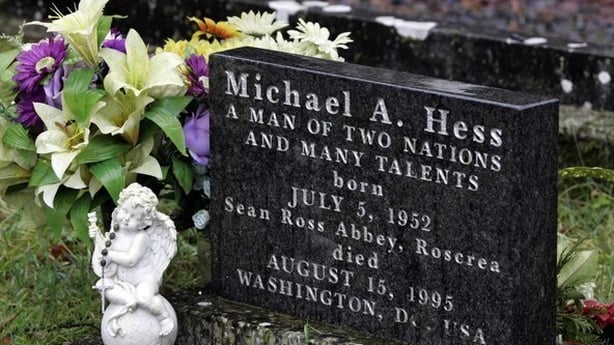 She said giving her testimony to the commission was a "helpful experience" and she "learned things that I had kind of pushed to the bottom of my mind".
"Today is about giving the women the opportunity to be able to find out about the birth of their child," she said.
"A lot of them can't get any of their records. Over the years so many of them have tried and tried to get records but they were never given to them."
There should be an apology from the Catholic Church, Ms Lee said, which would "ease some of the sadness we had to go through".