People planning to travel to Listowel for the annual seven-day Harvest Racing Festival in Co Kerry are being warned by gardaí to follow Covid-19 guidelines.
The racing track will be closed to the public, but visitors are still expected to visit the north Kerry town.
The festival is traditionally seen as the last hurrah of the summer tourist season in 'The Kingdom' normally attracting over 95,000 people during the week.
This year's festival gets under way from tomorrow with a maximum of 400 people allowed on the course from Monday including horse owners, course staff, jockeys and trainers but no members of the public.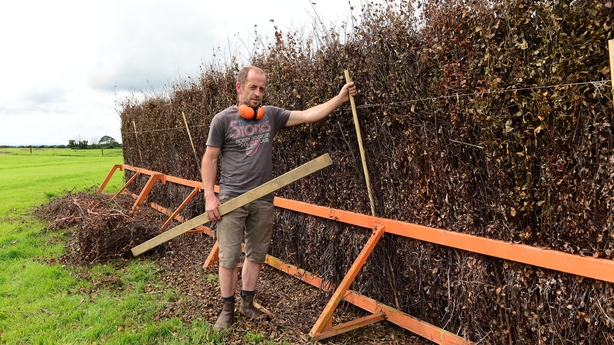 Commenting on the festival going ahead without the usual influx of race-goers, festival chairman Pat Healy said "it is heartbreaking, it is lonesome, its nothing that you can ever get used to, but at the end of the day, there will be eight winners a day, the industry is still rolling along, people are making a living and when you think of what happened to Pat Smullen this week, it puts what we have to put up with this week in perspective."
Mr Healy says they will be abiding by all of the protocols laid down by Horse Racing Ireland and adhering to a strict programme on Covid-19 cleaning throughout the day and ahead of the following day's racing.
As the festival coincides with drink-only pubs outside of Dublin reopening, gardaí locally say they will be increasing inspections of licensed premises under Operation Navigation.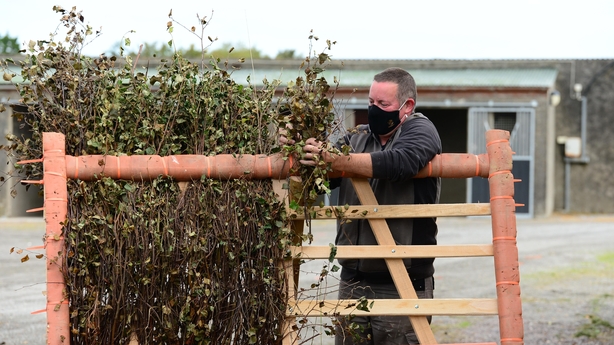 Both the Health Service Executive and Kerry County Council are also supporting their call for people to abide by the public health guidelines.
Acting Director of Public Health for the region Anne Sheahan is reminding the public that actions save lives and keep communities safe.
"Covid-19 "is still incredibly infectious and the basic preventative measures haven't changed".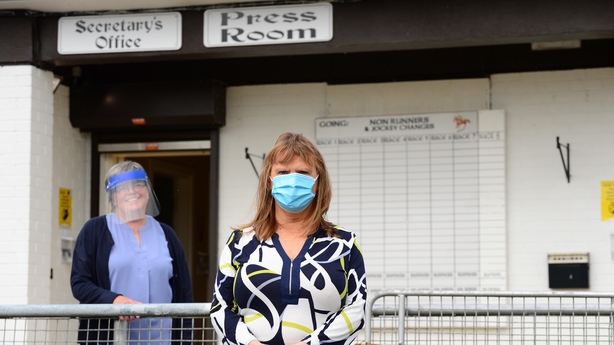 Cathaoirleach of the Listowel Municipal District Councillor Michael Foley said there would be a warm welcome for visitors, but he is asking for everyone to stay safe.
Five-hundred runners will take to the track over the next seven days but there will be no national hunt or flat races on the same card.
The racing festival will be broadcast on TG4 from Monday.