Starting or returning to secondary school can be stressful at the best of times, let alone during a global pandemic.
There have been major disruptions to school life and now physical changes are being made at schools to keep up to date with public health advice.
We visited Portlaoise College, a secondary school in Co Laois. They are busy organising further lunch break spaces, one-way systems in their hallways and stairwells, and socially-distanced classrooms.
They are also prioritising student mental health and wellbeing in the curriculum this year.
"No student before this has ever had to sit one metre from their friends," said Ella Fitzpatrick, 16.
Ella is starting 6th year and is also taking up the role as Head Girl at Portlaoise College. One of her responsibilities as Head Girl is to help first year students adapt to life at the school.
"It's really tough. They will have heard stories about what secondary school is like, having a locker and lunch break in the canteen but none of that is here for them this year.
"It's really tough times. Students not seeing their friends, or parents working from home, or people who lost their businesses or family members. I think Covid-19 times are harder than any at the moment."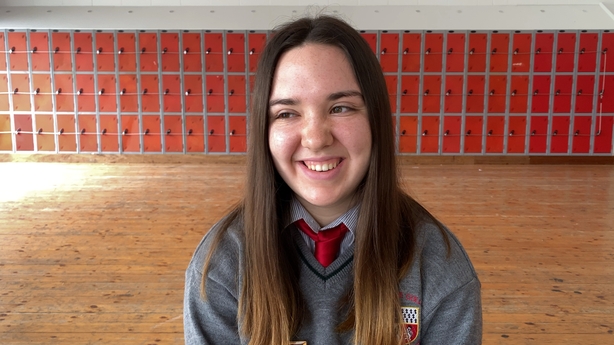 Amanda Cripps is a teacher and Wellbeing Coordinator at Portlaoise College. She is part of the Care Team at the school, who for the first time ever, will work with a Wellbeing Committee made up entirely of students.
"When students return to Portlaoise College, it is going to be at a slower pace. They are going to reflect. I think that's going to be really, really important.
"To reflect on what has happened, that abrupt end to their school year, their summer holidays. So stop. Reflect. Create that sense of calm and then try to re-engage."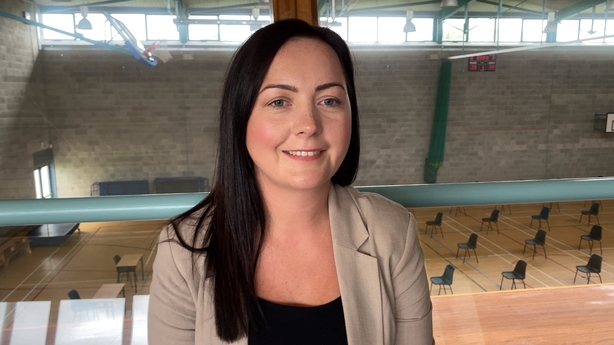 Sinéad Walsh is a member of the Parents' Committee at Portlaoise College. Her sons Darragh and Aaron attend the school.
For her, school life is a "three-legged stool with communication between teachers, parents and students".
"I feel a part of this school and that's really important because my children are here. This school has my children, Monday to Friday, 9am to 4pm, and they are the most important thing in my world.
"They're going to be more focused on children's mental health. We have a lot more wellbeing classes being introduced. It's not just that they are coming from the teachers. I know they are going to be more student-led."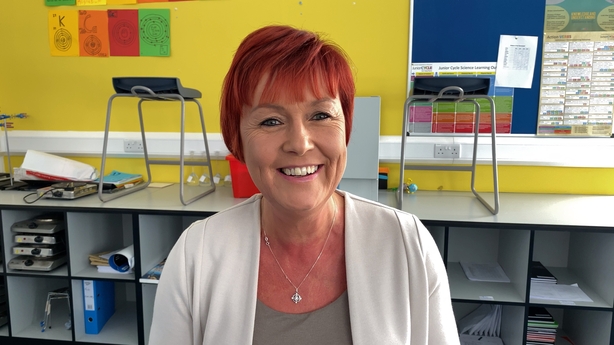 Daryl Egan is the Guidance Counsellor at Portlaoise College.
"With the resilience workshop, the aim of it would be to build an inner strength within students to cope with difficulties that they will face in life.
Kids do need a space, a safe space to relax and get away from the number of cases and the R rates and so on that's flying around the TV at the minute.
"Part of feeling safe is making sure they have accurate information about Covid-19. The reason being, there is a lot of misinformation out there, and it can lead to undue anxiety and undue stress."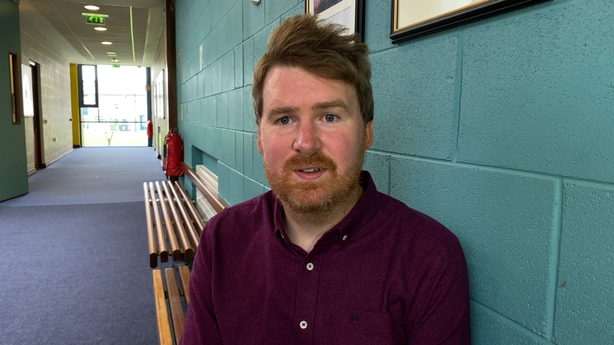 16-year-old student Ben Campbell is looking forward to returning to the structure of school life.
He is starting the TY Programme this year.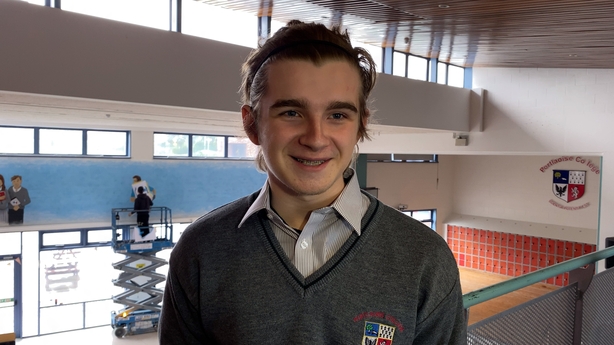 "I think we should be more favourable to coming back to school because we are going to have a schedule again. And that's the one thing I'm most excited for, is that the days will finally have meaning, because they haven't for a while," he said.