Ireland's 4,000 primary and secondary schools will begin reopening this week after a five-and a-half-month hiatus due to the global Covid-19 pandemic.
For almost one million children here, that time away from the classroom has brought a lot of change, stress and isolation.
"Covid has just been terrible. Very annoying and very boring. I'm just sick of it," says Sean Murphy, 10, from Dublin.
Sean is one of around 45 children who live in the Canon Mooney Gardens flat complex in Ringsend.
Standing on the balcony outside his front door, he tells me that he is looking forward to going back to school.
"During the lockdown we weren't able to go out, play with friends and interact with people. I am really looking forward to going back and just seeing how everyone is doing."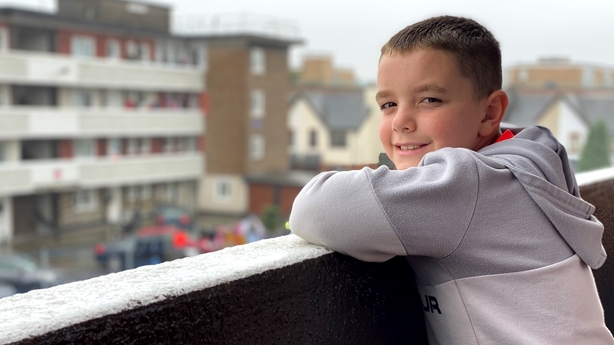 One of Sean's neighbours, Laila Glynn,10, has been thinking about the practicalities of returning to the classroom.
"I'm both nervous and happy. I want to see my friends, but I don't want to have to do homework again!
"I think I'll probably be surprised at how different the school will look too. It will probably look very new, with hand sanitiser everywhere," she explains.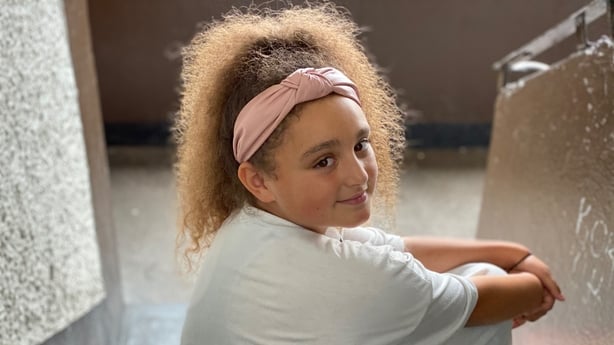 Another resident of the flats, eight-year-old Madison Daly, told me that she was "really excited" about going back to school, although she expects the experience will be different.
"There will be some changes. We will be put into small groups for social distancing. We might have to wear masks.
"And one of the teachers told my mam that we will have to keep our school pencil case in school, so we don't bring it in and out with germs," she said.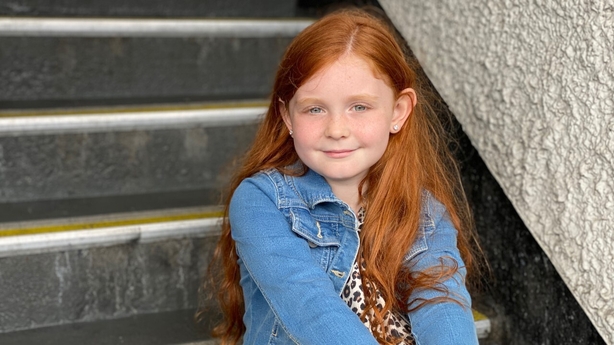 Throughout the lockdown, the residents of the flats have been taking part in regular activities to lift spirits, including bingo, social distance dancing and movie nights.
"The way the flats are laid out, it is like one big house. We have to pass each other at our doorways. But throughout it all, we have all been here for one another and the kids have coped really well," said Danika Hopkins from the Canon Mooney Gardens Residents Association.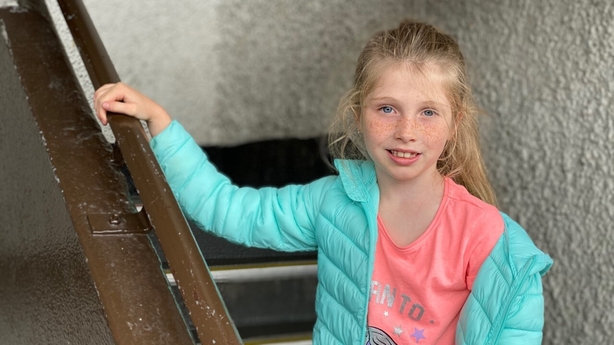 However, for children like eight-year-old Hayden Clancy, the focus now is on a back to school first day like no other.
"It's going to be the best! I'd say my teacher is going to make a little party for us, but with social distancing," she said.