The Police Service of Northern Ireland has condemned the "disgraceful attack on officers that were simply doing their job" after 29 members of its force were hurt as they attempted to clear bonfire pyres in west Belfast.
The fires are lit to mark the anniversary of internment without trial, first introduced on 9 August, 1971.
PSNI Assistant Chief Constable Mark McEwan said: "Our communities have made it very clear that they do not support and do not want internment bonfires in their areas.
"Following the removal of bonfire material from Distillery Street yesterday, we came under sustained and violent attack.
"Heavy masonry and heavy objects, including a vehicle brake disc, were used and 29 of our officers have sustained injuries.
"Three required hospital treatment and several others received medical treatment for a range of injuries including concussion and head, neck and back injuries. All officers have now been discharged from hospital.
"This disgraceful attack on officers that were simply doing their job and serving the community cannot be tolerated."
The chair of the Police Federation for Northern Ireland, Mark Lindsay, said officers were sick of being a "punchbag for the failures of society to resolve its issues".
He said what happened posed "real risks" to the lives of officers. "Petrol bombing is a clear attempt to murder or maim officers who were there to uphold the law."
Stormont's First Minister Arlene Foster condemned the "disgraceful scenes" and called for prosecutions.
"Our thoughts are with the injured officers. Disgraceful scenes. Important to see prosecutions in due course. A message must be sent that this is not acceptable," she tweeted.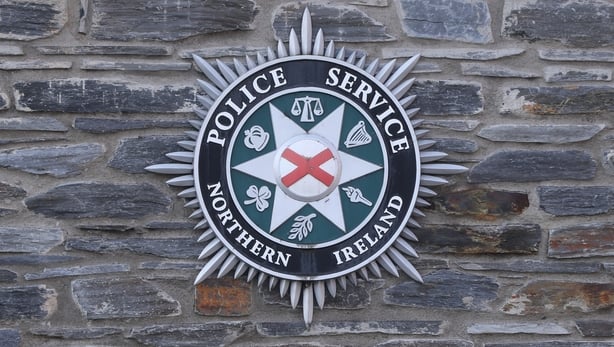 Sinn Féin councillor JJ Magee said months of work have been going on behind the scenes, and paid tribute to community workers, youth groups and political representatives for their efforts.
He said there had been no major pyres, and just some "pop-up" bonfires where a small amount of material was gathered in a short space of time.
"They are totally unwanted by the community," he told the PA news agency.