In Pictures: Europe swelters in mini heatwave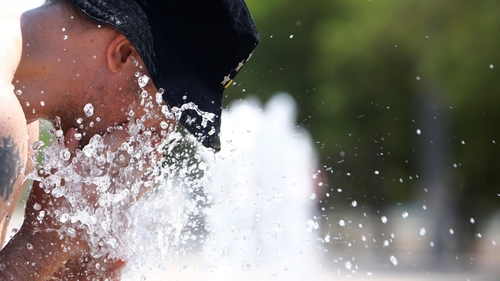 Much of Europe has been experiencing a mini heatwave since Friday.
Several countries, including France, Spain, the Netherlands and the UK, have seen near-record temperatures.
It has led to concerns about social distancing as millions head to beaches, rivers and lakes to cool off.
In Ireland, Met Éireann said it will be a cool day, with bright or sunny spells and scattered showers, with highs of 14-18C.