A teenager living with cystic fibrosis has spoken of the importance of people wearing face coverings to help protect the vulnerable in our society.
Benat Broderick's tweet saying there was "no excuse" for not wearing a face mask went viral on Twitter earlier this month.
The 16-year-old from Dublin was motivated to write the tweet when he saw "online people using excuses" for not wearing face coverings.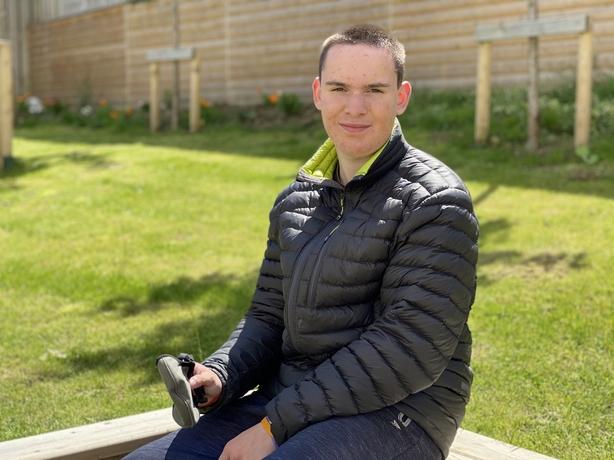 In his tweet, Benat wrote: "I wear my mask and I have cystic fibrosis. There are times I find breathing difficult and I still wear a mask. I have had low oxygen levels due to my disease and I still wore a mask.
"I wear a mask to help protect you. Please wear your mask to help protect me. No excuse."
Benat understands "it is difficult to change and put something over your face" but feels it is "something that we can overcome".
Growing up with cystic fibrosis, Benat has worn face coverings from a young age to prevent cross infections when he attends hospital. He says people now need to view face coverings in a different light.
"I see the mask as a tool by my side. I understand the importance of wearing a mask and the importance of how essential it is in helping to keep me safe," he said.
"That's the thing about this virus. We don't always display symptoms. The best thing to do is wear a mask."