The Irish Whale and Dolphin Group (IWDG) says the humpback whale has reached and passed an "important and remarkable milestone" in Irish waters.
Over 100 individual humpback whales have now been identified off the Irish coast, with many returning to the the South West year after year.
The milestone 100th and 101st individual humpback whales were spotted last week by an IWDG team member off the Blasket Islands in Co Kerry.
Humpback whales can be identified by unique markings on their tail flukes and dorsal fins.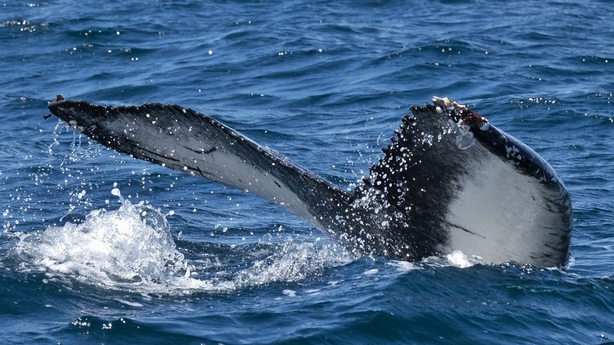 IWDG sighting officer, Pádraig Whooley, described the development as a "positive conservation story for Ireland".
Mr Whooley explained: "We started off in 2020 with 97 individually recognisable humpback whales and it was always likely to be a big year for the catalogue, even with Covid. 
"Last week, Nick Massett ventured out on his boar in search of humpbacks and among a group of three animals he found in outer Dingle Bay, two were new to us, as neither their tail flukes nor dorsal fins matched any of the other 99 individuals in our catalogue."
Since 1999, the IWDG has added individual sightings to the 'Irish humpback whale photo ID catalogue' with many of the mammals becoming regular visitors. However, in 2010 just 13 individual humpback whales were documented. 
Mr Whooley said the growth in numbers has been "remarkable".
He said: "It gives us a little space to reflect on just how far we've come with this long-term monitoring project.
"By the end of 1990's we had just two humpbacks documented, this was 13 by 2010. To have reached 100 by 2020, although not quite exponential, is remarkable and surely reflects on the global recovery of this most iconic species."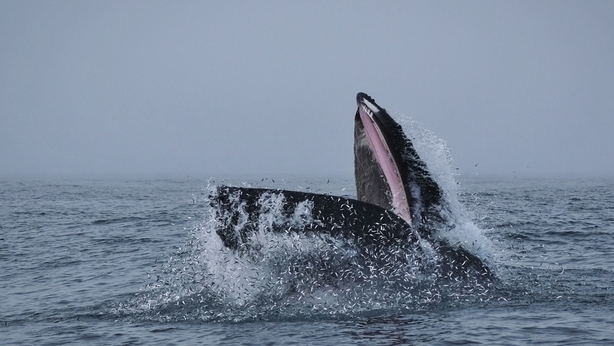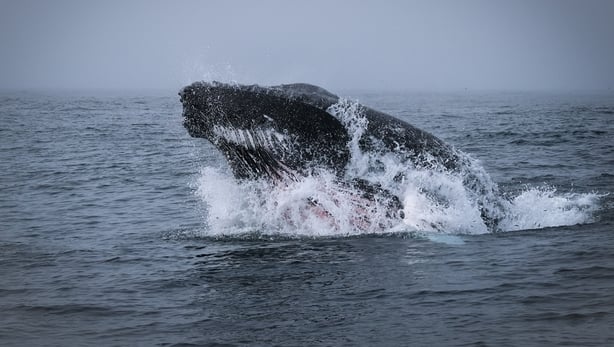 The IWDG conduct routine research outings but also collaborate with whale watching tour boats and accept photography from members of the public to help grow its humpback whale catalogue.
The 'Irish humpback whale photo identification catalogue' can be viewed on the IWDG website.