An artwork that tells the stories of over 100 migrants, including testimonies from people living in the direct provision system in Ireland, has been shortlisted for the 2020 Sovereign Asian Art Prize.
The Sovereign Art Foundation (SAF) also nominated artist Nicola Anthony, who has studios in both Dublin and Singapore, for the Vogue Hong Kong Women's Art Prize for the piece Poetry Net (I).
The piece is currently on display at the finalists' exhibition in Hong Kong which opened this week.
Ms Anthony remains in Dublin where she has spent the Covid-19 crisis.
Poetry Net (I) is a poem cut out from recycled translucent plastic film, transforming it into lace-like structure of text reminiscent of nylon fishing nets.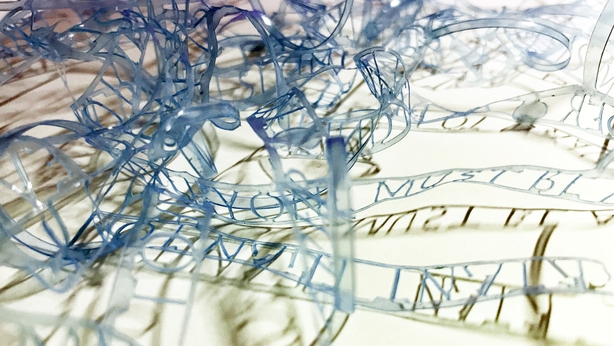 "I have long been making artworks about migrants," Ms Anthony explained.
"In my research and interviews I noted repeatedly that even in the darkest times, communities and individuals expressed thoughts about hope, love and home. These concepts are vital to human existence, and helped them survive," Ms Anthony said.
"These sentiments stood out to me as a way to manage the most challenging times of existence.
"I wanted to represent the sentiments of hundreds of people, about how they deal with being without a home, shifting identities, endangerment and battling with a sense of 'otherness'," the artist added.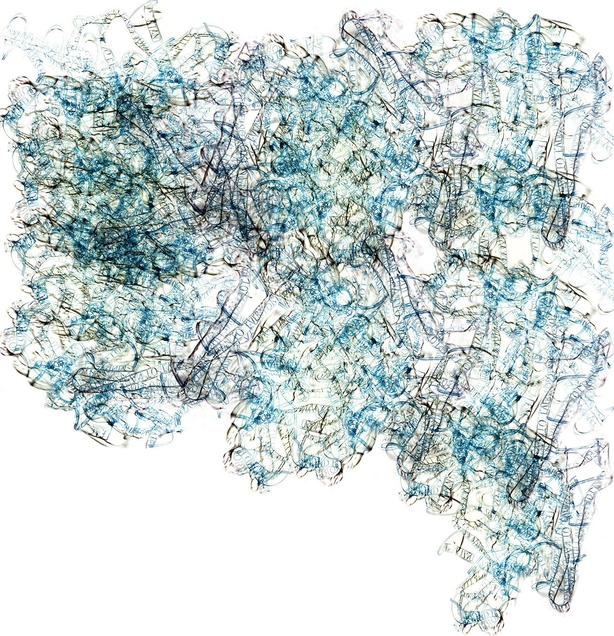 Ms Anthony volunteers her time to run art workshops for the children and adults living in the Direct Provision System in Ireland.
She says she has met people people born into the system as well as adults who spent more than nine years living in it, and she has heard personal testimonies about experiences of racism as well a more general "otherness".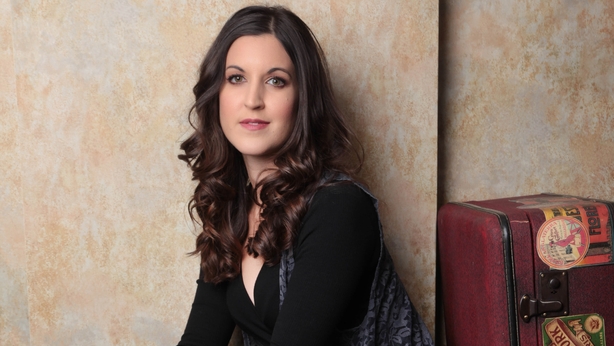 "It is all these stories that became part of the artwork," Ms Anthony explains.
This is the third year that Ms Anthony has been shortlisted as a finalist for the top prize at the event.
The exhibition is open to the public in Hong Kong, but can also be explored in a virtual space online.
The artworks are available for bidding via online auction with proceeds to be split evenly between the artists and charitable programmes for disadvantaged children in Asia.
Names of all prize-winning artists will be announced on 17 July.