Gardaí have issued a warning of a 'smishing' scam that involves Bank of Ireland customers. 
People are being contacted via text message informing them that their bank card has been skimmed and has been deactivated by the bank. 
The text appears as if it has been sent by the bank, however it has nothing to do with Bank of Ireland. 
The fraud then involves the customer being asked to follow a link to a false Bank of Ireland website to order a new bank card. 
It is through this process that the customer is asked to return the old card by post and also submit their card number, PIN and phone number.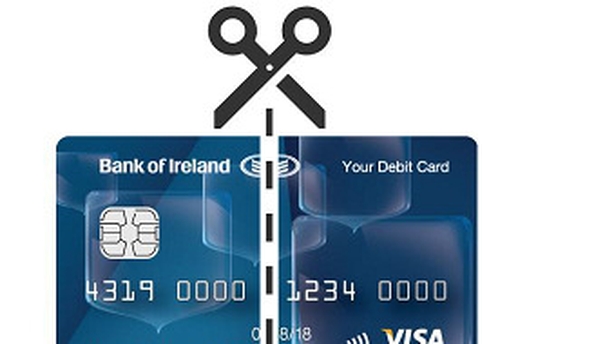 Once these details are provided the fraudster can access the customer's account, make withdrawals and online purchases. 
Gardaí say they have received a number of reports about this scam. 
Earlier today, the Garda National Economic Crime Bureau (GNECB) conducted searches at addresses in Dublin and a number of bank cards were recovered. 
A male youth was arrested and he is currently being questioned at Tallaght Garda Station. 
The GNECB says people should never click a link in an unsolicited text and never give away personal data like a PIN, card number and password. 
It says financial institutions will never request a customer to return a card to the bank in such a manner. 
If someone does encounter these messages they should take a screenshot, delete it and report it to gardaí.