The death of George Floyd and the Black Lives Matter marches that have followed have made headlines across the world.
Racism is not unique to the US. Many here have been coming forward to share their personal stories of growing up, living and working in Ireland.
Three young black women spoke to RTÉ News about the racism they have experienced growing up in Ireland.
---
19-year-old Wura Elsie is Nigerian-Irish. She grew up in Co Louth and is studying nursing at UCD.
I've had patients calling me the n-word. Patients saying that they didn't want my 'kind' to touch them - Wura Elsie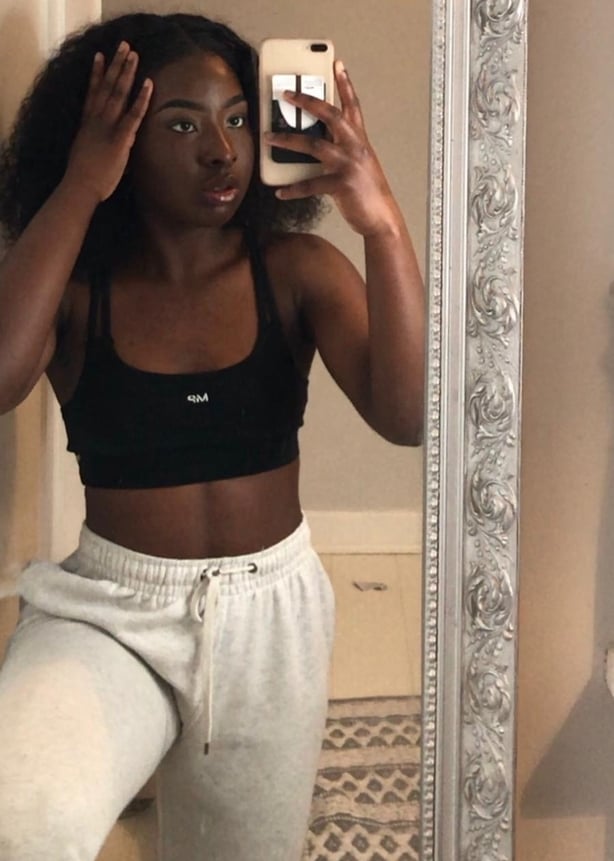 "Growing up in Ireland for me was very difficult and hard, to be honest, because unlike a lot of people I grew in direct provision and it is something that I find so hard to talk about.
"I remember getting bullied at one point. There was a group of boys that would say, 'If you don't do this, I'm going to call the police on you and you are going to get deported'. Between eight to ten-years-old in primary school and like your biggest fear is being deported.
"I didn't realise how bad racism was until I started working in the hospitals. Trying to learn and just being in the learning environment and experiencing racism from patients and some nurses as well was horrible and very disheartening as student because this is a career path that you're trying to go through that is already challenging as it is."
---
25-year-old Sian English-Adams is Jamaican-Irish.
He kept walking up and down, up and down, looking over, blackie Chan, blackie Chan. N*****. Black Chan. What's wrong? Why are you not responding? - Sian English-Adams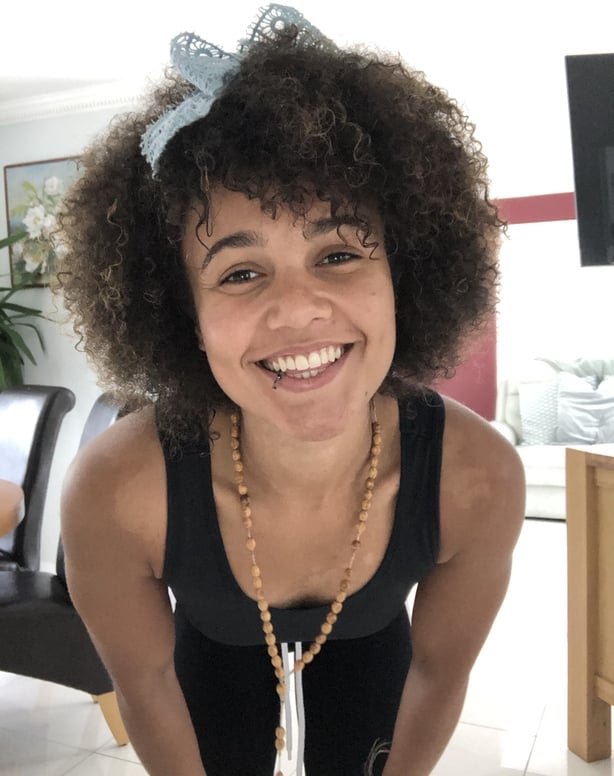 " As I progressed on to secondary school, that's when I found that I really, really got the brunt of racial abuse. There was guys on my bus and they used to basically jeer me because my nose was too big, my forehead was too big, that I was too black or I don't belong here in Ireland, to go back to my home country.
"And I used to sit there sometimes and think, but this is my home country. You guys are my people so where do I actually belong?"
---
Emer O'Neill is Irish-Nigerian and grew up in Wicklow.
I've been called the n-word so many times. At this point, I've lost count - Emer O'Neill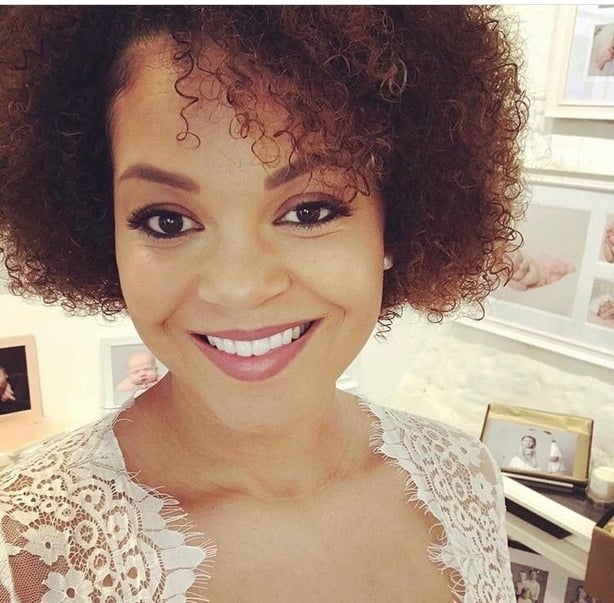 "My mum told me when I was about five or six that she watched me try to scrub the brown from my skin and cry because it wouldn't come off.
"Years later, I have to endure hearing my five-year-old telling me that he wished that he had skin like his dad and that he wants to be white like everybody else.
"That just kills me. As much as I try to lift him up and try to help him fell black and proud, his peers, the media and day-to-day life, they have more influence than anything.
"There's no reason why a child should feel badly about their skin colour and that's something that comes from the top down, through parents, family and friends. Racism is a taught thing."
Wura Elsie, Sian English-Adams and Emer O'Neill have all shared their stories on the Black and Irish Instagram, which seeks to highlight and celebrate the struggles and successes of the Black Irish community.