A 75-year-old man has been jailed for 20 years for the repeated rape and sexual abuse of his seven daughters and his younger sister over a 23-year period.
James O'Reilly from Killeens, Ballynonty, Thurles in Co Tipperary subjected the teenage girls to "horrific" sexual abuse, as well as physical beatings, starvation and degradation.
Mr Justice Tony Hunt described O'Reilly's actions as horrific, pointing to the escalating and repetitive nature of the offending.
One of his daughters gave birth to his child, her sister.
Afterwards, the victims asked why the statutory authorities did not intervene sooner and were they not protected because they were a Traveller family.
O'Reilly's seven daughters left the Central Criminal Court relieved that their father had finally been sent to prison.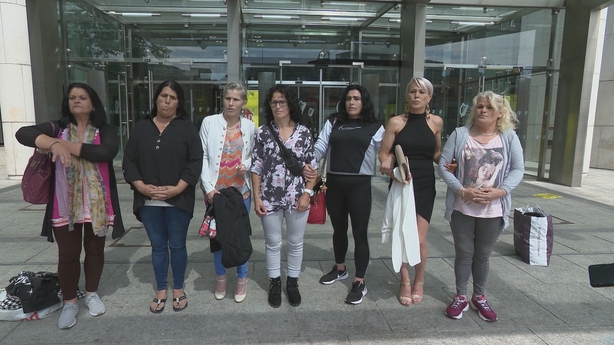 He also degraded and starved his children and instead of looking after them, spent his money on himself and in the pub.
He continued to deny what he had done and showed no remorse when convicted.
Mr Justice Hunt said if it was not for O'Reilly's age, he would have given him life in prison, but instead he sentenced him to 20 years.
He commended the courage of the victims and noted the stoicism, as well as the occasional flashes of good humour, shown by them throughout the lengthy trial.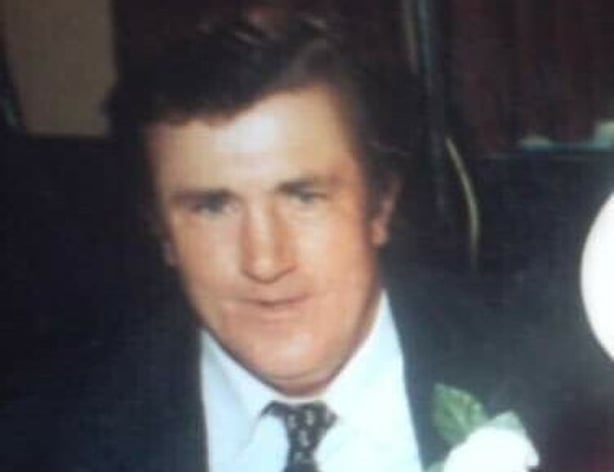 He said he was taking into consideration O'Reilly's abuse of his dominant position, the duration of the offending, the incalculable pain and harm caused to the victims.
Afterwards, his daughters urged other victims of abuse, particularly those in the Travelling community, to speak up, come forward and report abuse.
They also asked where was the protection from the State authorities when they were defenceless, vulnerable children forced to live on the fringes of Irish society.
They questioned if this would have been allowed to continue for so long if it had been a respected settled family in Ireland.
Speaking outside the court surrounded by her sisters, the eldest Helen told other victims of sexual abuse to "come forward" and "don't be afraid". 
"Now I am not afraid, because I know he's gone, he is going to do the time for what he did years ago, if we had the strength and the courage years ago to come forward. 
"But do you know what? It makes us stronger."
If you or anyone you know have been affected by the issues raised in this article you can call the Rape Crisis Centre on 1800 77 8888 or Childline on 1800 666 666 24 hours a day.