The National Car Testing Service (NCTS) has confirmed that the phased reopening of the NCT service will begin from 8 June with 15 centres back in action after being closed due to Covid-19 pandemic.
Transport Minister Shane Ross said the National Driver Licence Service (NDLS) and the Driver Theory Test (DTT) will also recommence on a gradual basis from this Monday.
The Driver Testing Service is not reopening yet. Mr Ross said this was due to challenges posed by maintaining social distancing in an enclosed space between the tester and the learner driver for periods in excess of 15 minutes.
"I can assure learner drivers that officials in my Department and the Road Safety Authority are looking at all available options to get car driving tests started again as soon as possible."
Mr Ross added that those services that were resuming would be "subject to measures designed to mitigate against the spread of Covid-19."
Customers must make an appointment in advance. No walk-in appointments will be accommodated and all services must be paid for with credit/debit cards. No cash will be taken.
Social distancing should always be maintained and anyone wishing to use these services will be subject to the Government's current restriction on travel.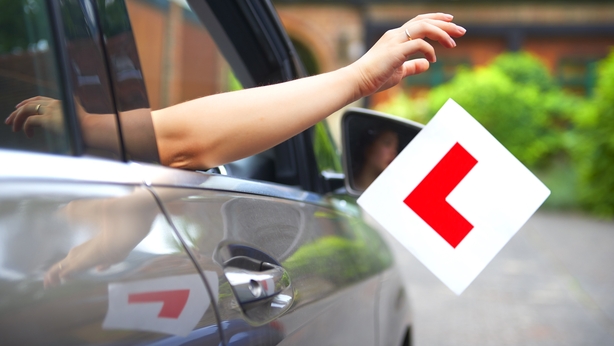 In the short term, the roadworthiness testing of vehicles in NCT centres will be on a limited basis and restricted only to those vehicles that had a test due date prior to 28 March last (before the four-month extension to vehicle certificates of roadworthiness came into effect).
This will include vehicle owners who were unable to secure a retest date because of the suspension of the service and those affected by the vehicle lifts issue.
The following 15 NCT centres are reopening from 8 June: Little Island and Blarney in Cork, Galway, Limerick, Waterford, Letterkenny, Athlone, Ballina, Naas, Drogheda, Derrybeg in Donegal and the following in Dublin - Northpoint 1, Northpoint 2, Deansgrange, Fonthill.
The reopening of more test centres will be announced in the coming weeks and updates will be posted on ncts.ie