A further 17 people have died with Covid-19 in hospital settings in Northern Ireland in the past day.
It takes the total number of confirmed deaths in hospital settings in the North to 193, according to the Public Health Agency.
Another 148 people were diagnosed with the coronavirus in Northern Ireland, taking the total to 2,486.
The full death toll is likely to be higher after official statistics published on yesterday showed the figures were around a third higher than previously reported.
The disparity is due to differences in how the statistics are gathered.
Overall deaths in the UK have risen by 888 to 15,464. The British health ministry said: "357,023 people have been tested, of which 114,217 tested positive."
Britain's official coronavirus toll only includes deaths recorded in hospitals. The number of people killed by the coronavirus in UK care homes could be as high as 7,500, the sector's main charity has warned.
"Without testing, it is very difficult to give an absolute figure," Martin Green, chief executive of Care England, told The Daily Telegraph.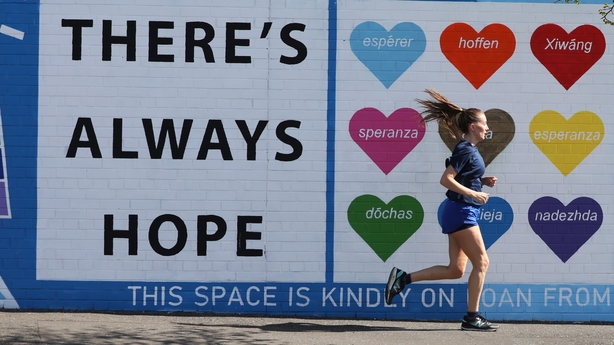 "However, if we look at some of the death rates since April 1 and compare them with previous years' rates, we estimate a figure of about 7,500 people may have died as a result of Covid-19."
The figure is more than five times higher than the estimate of 1,400 suggested by the UK government earlier this week.
"This is a shocking and utterly heartbreaking estimate that will send a chill down the spine of anyone with a loved one living in a care home," said Caroline Abrahams, charity director at the Age UK charity.
"As we have feared for some time, what's going on in care homes - not only here but in many other countries too - is a tragedy in the making."