A new mural has appeared in Dublin as a response to the coronavirus pandemic.
It was painted in Rathmines by artist collective SUBSET.
The group is known for works tackling a range of social issues.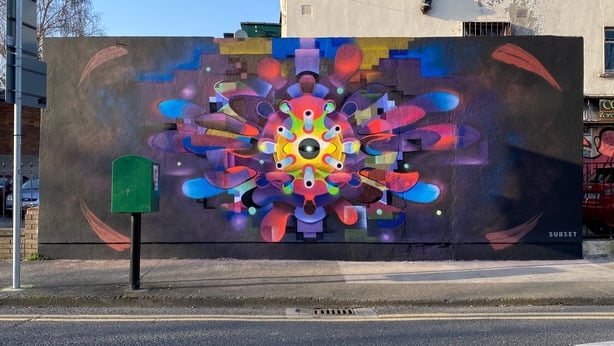 The striking artwork on Richmond Hill accompanies a piece on SUBSET's website titled Coronavirus 2020: The Virus Era.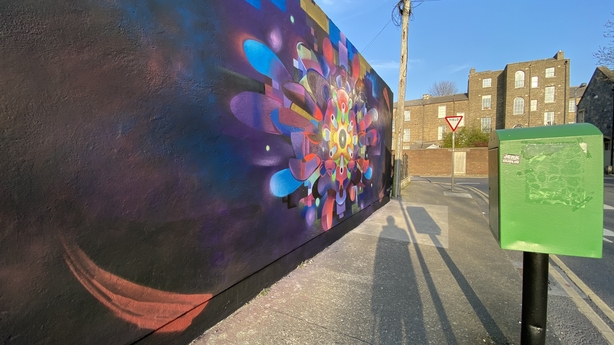 The artists question the Government's "restrictive and reactionary approach to the crisis".
SUBSET says Ireland needs to take "innovative and bold steps", looking to the lessons of countries such as Taiwan and South Korea.