Michel Barnier, the European Union's chief Brexit negotiator, has tested positive for Covid-19. 
The 69-year-old tweeted that he was "doing well and in good spirits" following the diagnosis. 
He said: "I would like to inform you that I have tested positive for Covid-19. I am doing well and in good spirits. 
"I am following the necessary instruction, as is my team. For all those affected already, and for all those currently in isolation, we will get through this together." 
A second round of talks on the post-Brexit relationship had been due to take place in London on Wednesday but they were scrapped because of the virus outbreak.
Discussions have been taking place between officials in Westminster and Brussels about how to proceed with future rounds, possibly through the use of video conference technology.
British Prime Minister Boris Johnson official spokesman said: "We of course send Michel Barnier our best wishes.
"In relation to Brexit negotiations... we have been in close conversation with the EU about looking at ways to continue progressing the negotiations.
"Both sides have shared their texts of potential legal agreements."
Meanwhile Prince Albert II of Monaco has also tested positive for the new coronavirus.
In a statement, the principality said there were "no concerns for his health."
The titular head of the Mediterranean enclave is continuing to work from his private apartments at the royal palace.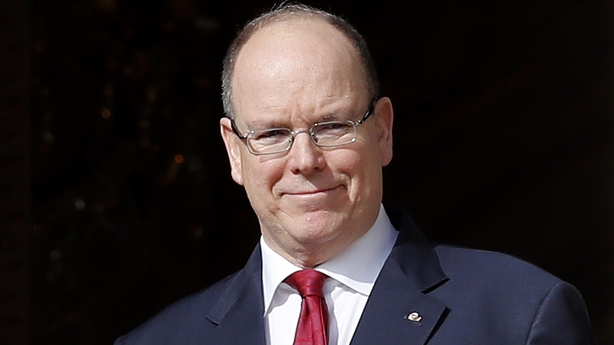 The announcement came three days after Monaco's prime minister, Serge Telle, announced that he too had caught Covid-19.
Monaco has said all public spaces will be closed to the public starting at midnight on Saturday, as it joins the ranks of nations locking down in a bid to stem the outbreak.
Yesterday, it said that nine cases of infection had been detected since the first was announced on 28 February.