A Cork artist's online initiative which began as a response to the coronavirus shutdown has become a social media hit.
Will Sliney, who has drawn Spider-Man for Marvel and now works on their Star Wars comics, started the #wewilldraw challenge last week.
He has been inundated with pictures of superheroes and cartoon characters ever since.
"It was the day that children were sent home from school and someone sent me a drawing that one of their kids had done. It was the first thing they had done when they got in, just to start passing the time. It brought a smile to my face. So I figured I could give kids a bit of direction for something to draw," Will explained.
So far Will has encouraged children to draw Spider-Man, Star Wars characters and their favourite superhero.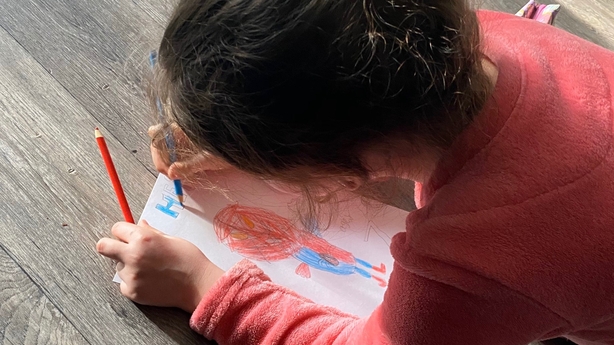 "Lots and lots of hours are clearly being spent by kids drawing at kitchen tables. I really appreciate the amount of effort that people are putting in, as it is helping one another."
The artist, who also draws for Everton FC, said he had been "amazed" by the quality and quantity of submissions.
"I was expecting maybe 100 pictures. Certainly not the thousands that are coming in from Ireland and around the world. It seems to be really bringing a smile to people's faces."
Will is now planning to host a series of live classes, for free, for children on his YouTube channel.
"It's been really nice to see the reaction to this. But what I've been seeing for the past few years is that a lot more people are sticking with art, than might have done in the past. We are getting more and more people doing art as a career, which is fab to see. Ireland has always been a very creative place, a place of storytellers. So it's nice to see art really coming to the fore again," he said.
Will's first #wewilldraw class will be live on his YouTube channel at 2pm today.