Irish Distillers is releasing a collection of 44 bottles of whiskey with a price tag of €35,000 per bottle, making it the most expensive Irish whiskey in the world.
The peated single malt whiskey was distilled in Midleton, Co Cork, in 1974 and has been maturing since then.
There has been a distillery in Midleton for almost 200 years and it has remained operational during the Great Famine, the War of Independence and the Civil War.
Now, it is about to make a little bit of history of its own.
Forty-four bottles of Midleton Very Rare Silent Distillery Whiskey are being released by Irish Distillers, the oldest-ever Irish whiskey collection, and made up of six releases.
We need your consent to load this rte-player contentWe use rte-player to manage extra content that can set cookies on your device and collect data about your activity. Please review their details and accept them to load the content.Manage Preferences
There will be one release annually until the year 2025, ranging in age from 45 to 50 years old.
All will be from the Old Midleton Distillery, which operated from 1825 to 1975.
The first release is a 45-year-old Irish single malt.
The final release will coincide with Old Midleton Distillery's 200th birthday.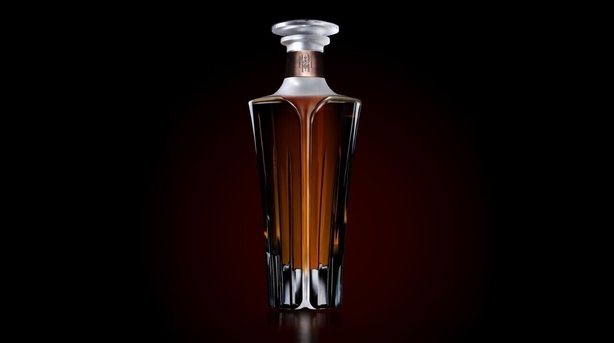 A 'silent' distillery is one that has closed its doors and is no longer operational, which adds to the appeal of the whiskey produced there.
Old Midleton Distillery closed its doors for the last time in 1975, the year after the spirit for this release from the Midleton Very Rare Silent Distillery Collection was laid down.
While other silent distilleries have re-opened and been brought back to life, Old Midleton has been fully decommissioned and will never produce again.
Midleton Very Rare Silent Distillery Chapter One will be the first official release from Old Midleton Distillery in 16 years.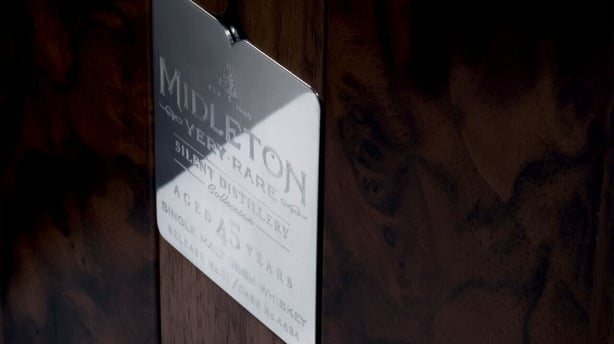 When the spirit for Midleton Very Rare Silent Distillery Collection Chapter One was laid down in 1974 under Master Distiller Max Crockett, it was part of a series of innovative trials never to be released or repeated.
Max Crockett's experimentation with peated single malt whiskey from 1964 to 1974 will come to light for the very first time through this release.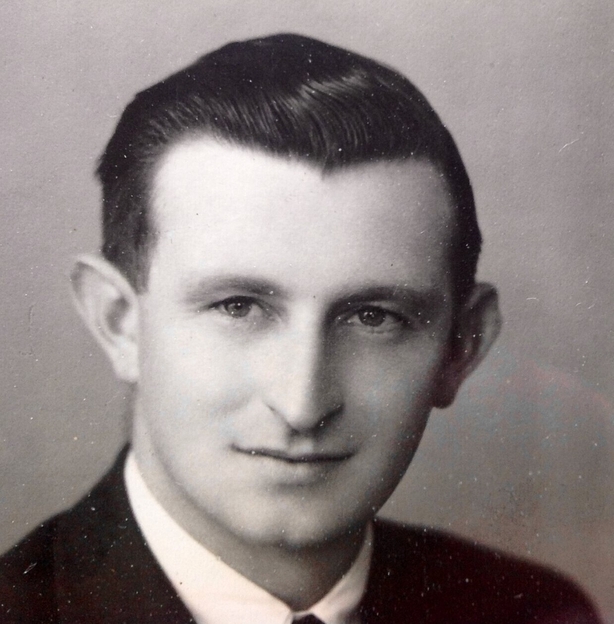 Irish Distillers says it will pave the way for new beginnings in the world of ultra-rare, luxury Irish whiskey.
Midleton Very Rare Silent Distillery Collection Chapter One is the only release in this collection to have been created as a peated single malt.
It was pure innovation for Irish whiskey at the time and is rare still today. It has been maturing in third-fill sherry casks, making it one of the world's rarest whiskeys by its very nature.
Irish Distillers said the cask contributes notes of ripe honeydew melon, red berries and sweet spices of toasted oak.
Barry Crockett took over from his father as Master Distiller in Midleton in 1981, assuming responsibility for the maturation of the Irish single malt among his many other responsibilities at the complex distillery.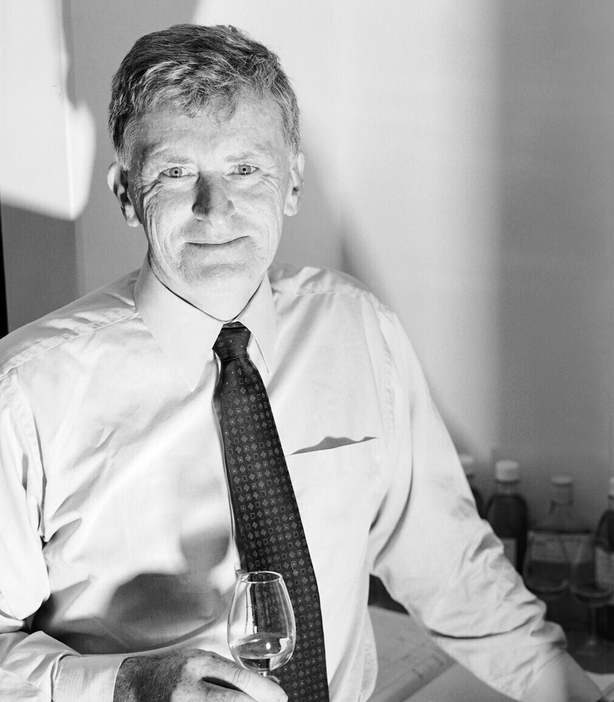 Mr Crockett recalls sourcing the peat for this whiskey, as he learned his trade from his father.
Reflecting on the €35,000 price tag on each bottle in the collection, he describes distilling as a form of art.
He accepts it is a lot of money, but counters that anyone buying a Jack B Yeats would be unlikely to be questioned about the price tag.
"It's remarkable that 45 years on we could even be speaking about a whiskey which was distilled in the very final period of the Old Midleton Distillery".
He added: "It is the ultimate heirloom and memento of the dedication to precise malt preparation, brewing and distillation skills of generations of distillers at Midleton.
"It's among the very last remaining whiskey distilled through the largest pot still in the world, a skill which, in its own right, required great refinement of the distiller's art."
Six years ago, Brian Nation took over as Master Distiller in Midleton from Barry Crockett, as responsibility fell to him to monitor, sample and determine the ideal bottling time for this rare whiskey laid down by his predecessors.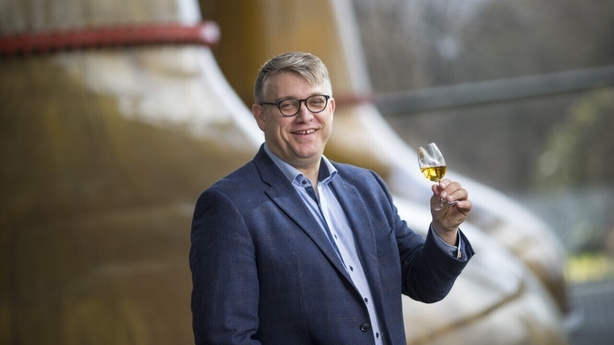 "One of the most wonderous parts of my job is that I am often responsible for safekeeping the legacy of another," he said.
"For many years now, my colleagues and I have been caring for the work of Max and Barry Crockett, to determine the optimum time to share it with the world."
Midleton Very Rare Silent Distillery Chapter One will be decanted into hand-blown and etched crystal decanter bottles, produced by Waterford Crystal, with each of the bottles individually numbered.
Each bottle is displayed in a wooden cabinet handcrafted by Irish designer John Galvin using wood up to 200 years old from ancient reclaimed whiskey vats.
Worldwide demand for Irish whiskey and Irish alcohol has never been stronger, with exports of almost €1.5bn last year driving a boom in the sector.