Forty-eight first-time TDs will take their seats among the 160 public representatives in the 33rd Dáil, with the largest number coming from Sinn Féin (17).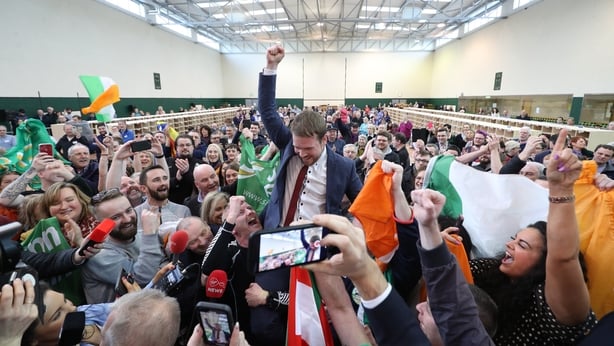 They include Wexford poll topper Johnny Mythen.
In a General Election of change, nine of the Green Party's 12 TDs are first timers, while there are eight Fianna Fáil deputies who have never represented the party in the Dáil.
Despite winning 15 fewer seats this time around than the party did in the 2016 General Election, Fine Gael still has five first-time TDs, including former Mayo footballer Alan Dillon in Enda Kenny's former constituency.
Four of the Social Democrats' six TDs are new, while there are four first-time Independents in the new Dáil.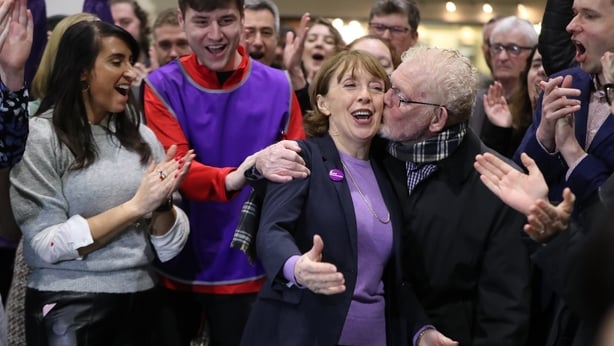 Among them are Irish Road Haulage Association President Verona Murphy in Wexford and former soldier Cathal Berry in Kildare South.
After being elected in Dublin Fingal, Duncan Smith is Labour's only new TD this time around.
35 outgoing TDs fail to retain seats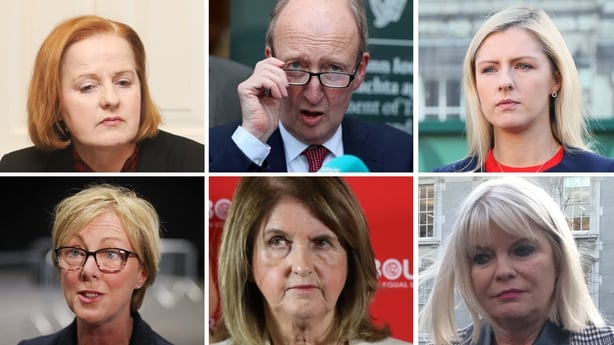 Sixteen sitting Fianna Fáil TDs were not re-elected while the figure for Fine Gael TDs was 12.
Lisa Chambers was the most prominent Fianna Fáil TD to miss out, while the Fine Gael losses included Social Protection Minister Regina Doherty in Meath East, and Mary Mitchell O'Connor in Dún Laoghaire.
Among the four Independents not to regain their seats were Transport Minister Shane Ross and Minister for Children Katherine Zappone.
Two Labour TDs - Joan Burton and Jan O'Sullivan - failed to get re-elected, while sitting Solidarity-PBP TD Ruth Coppinger also missed out.