In pictures: Islands go to the polls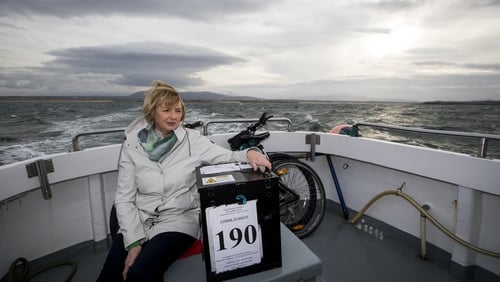 Island residents off Galway, Mayo and Donegal got to cast their votes in the 2020 General Election today, a day ahead of the rest of the country.
Traditionally islanders voted ahead of the rest of the country to ensure that bad weather did not hamper the return of ballot boxes to the mainland in time for the count.
Planned legislation to allow island communities vote on the same day as people on the mainland has not yet been passed.
Press Association photographer Liam McBurney was there to capture democracy in action on Gola, off Co Donegal.