An after-school programme for Traveller children in Co Tipperary has received a funding lifeline.
The Family Learning Programme, delivered by the Tipperary Rural Traveller Project (TRTP) in Cashel, was created as a result of challenges Traveller children face in mainstream schooling.
It is one of five projects which will share a €150,000 fund created by Social Innovation Fund Ireland.
Nuala Martin from TRTP said: "We are much more than a homework club. The programme focusses on literacy and building confidence in Traveller children.
"This funding means we can plan ahead for the whole of next year. We can aim to provide a full year of support for all of the Traveller children attending primary school in Cashel. It's a huge boost".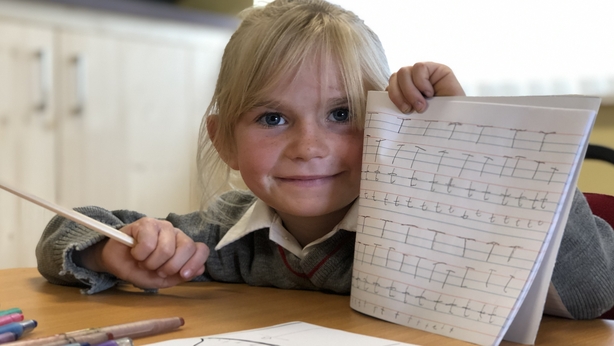 The Cashel programme is supported by education peer support workers from the Travelling community.
"The children are benefitting hugely. There was nothing like this in my time," said Bridget Monaghan, a mother of eight and one of the four peer support workers.
"Not being able to read and write remains a very big issue for Travellers," Ms Monaghan added.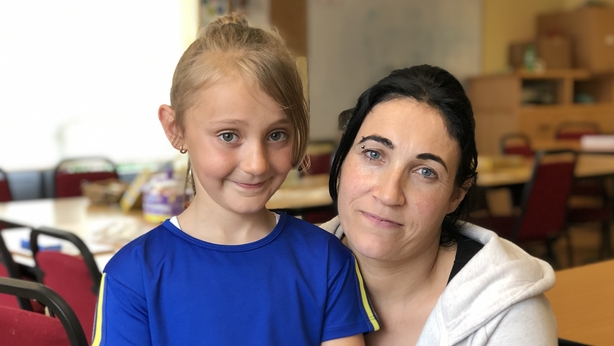 TRTP says 12 Traveller families are currently living in Cashel.
"This programme is not being imposed on the Travelling community, they are at the heart of it. We are really looking to mainstream this and we think it could be rolled out across the country," said Ms Martin.
Four other projects - Blue Diamond Drama Academy, MUKISA, Teen-Turn and Write to Read - were also chosen to share in the SIFI 'Engage and Educate' fund.