23 December 1996:

A neighbour finds the body of 39-year-old Sophie Toscan du Plantier outside her isolated holiday home near the seaside village of Schull in Co Cork in the early hours of the morning.
She was wearing her night clothes, and had been beaten on the head with a concrete block. Injuries to her hands suggest that she struggled to defend herself.
The third wife of prominent French film producer Daniel Toscan du Plantier had come to Ireland for the Christmas holidays.
A forensics officer does not reach the scene for 36 hours.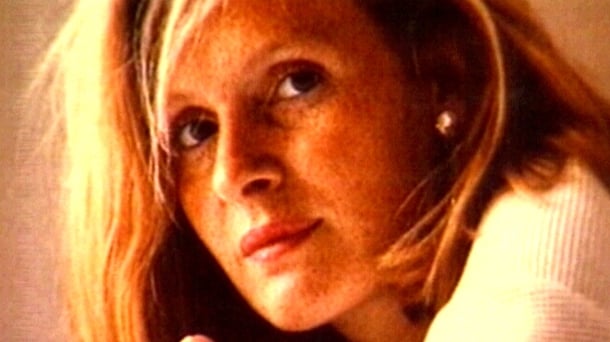 .
February 1997:
British freelance journalist Ian Bailey, who lives about 10 kilometres from the crime scene, becomes a key suspect.
He is found to have scratches on his arms and face, and a history of domestic violence.
He denies any involvement and says the scratches are from cutting down a Christmas tree and carving a turkey.
Mr Bailey is arrested for questioning in February 1997 and again in January 1998, but not charged.
No forensic evidence links him to the murder scene.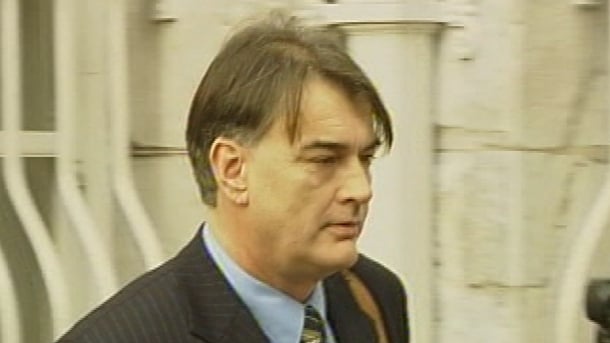 .
2010:
A French magistrate begins an investigation independent of the gardaí in 2008, and in February 2010 France issues an arrest warrant for Mr Bailey.
2012:
Mr Bailey wins a Supreme Court appeal against his extradition to France.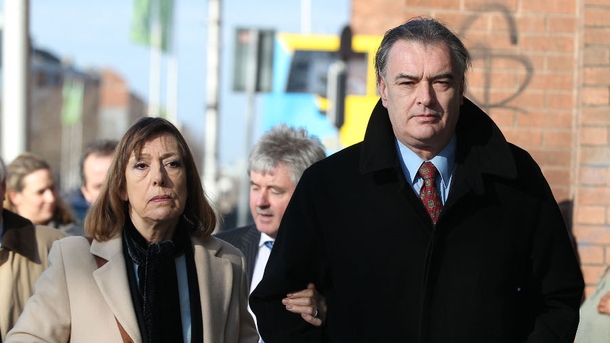 .
2014:
In February 2014 Mr Bailey loses a libel case against six British and Irish newspapers that had called him the prime suspect after his first arrest.
At the trial in Cork, several people testify that Mr Bailey had told them at a New Year's Eve party that he was the killer.
July 2016:
French authorities decide that Mr Bailey should go on trial and a second arrest warrant is issued.
July 2017:
The High Court refuses a second attempt by French authorities to have Mr Bailey extradited.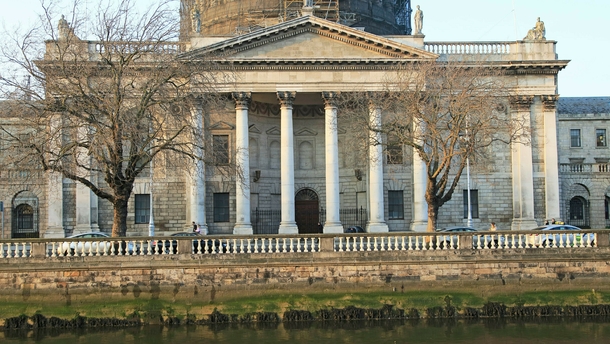 .
2019:
The trial opens in Paris on 27 May without the presence of Bailey, now aged 62.
After several witnesses give evidence that Bailey himself had indicated he committed the crime, the court convicts him of murder.
It sentences him to 25 years in jail and issues a third arrest warrant.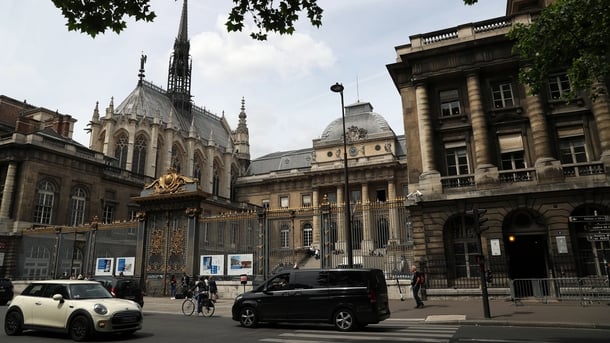 .