Prada has announced this week that it will ban fur from its womenswear products by February 2020, in response to years of urging to do so by animal rights activists.
The Prada Group, the umbrella organisation that owns Prada, Miu Miu and Church's, confirmed on Wednesday that it will begin phasing out fur from its designs and new products, with current stocks sold until versions made with mink, fox and rabbit fur are sold out.
The company also stated that it will join the Fur Free Alliance (FFA), a group of more than 50 animal protection organizations from over 40 countries, and that it is "committed to innovation and social responsibility".
As part of the #PradaGroup, #Prada has announced, in collaboration with the @FurFreeAlliance, that it will no longer use animal fur in its designs or new products, starting with #PradaSS20 Women's collections. #PradaGroupFurFree#FurFreeRetailer#FutureofFashion#FurFree pic.twitter.com/Np6HCL0w2d

— PRADA (@Prada) May 22, 2019
Miuccia Prada spoke about the move, saying in a statement that "Our fur-free policy – reached following a positive dialogue with the Fur Free Alliance, in particular with LAV and the Humane Society of the United States – is an extension of that engagement".
"Focusing on innovative materials will allow the company to explore new boundaries of creative design while meeting the demand for ethical products."
The move is a significant one for the fashion industry, as the esteemed Italian luxury brand has long been considered one of the most influential and desired fashion houses in the world. While a number of totally vegan fashion houses have existed for a number of years - not least among them Stella McCartney, who led the way when she started her label in 2001 - Prada joins such labels as Victoria Beckham, Chanel and Versace in moving away from animal products.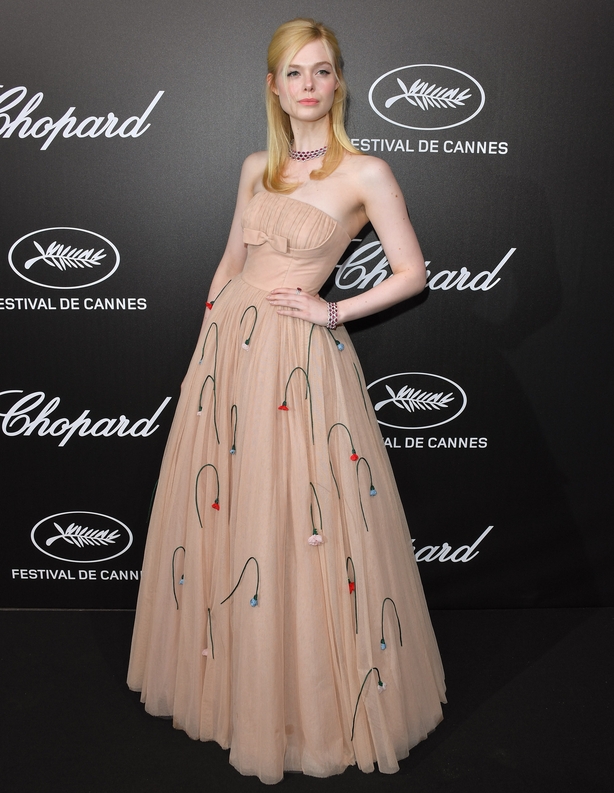 PJ Smith, director of fashion policy at the Humane Society of the United States, commented on the move, saying: "With Prada's fur-free announcement, one of the biggest names in fashion just became a leader in animal welfare and innovation for generations to come."
The tide has definitively turned when it comes to fashion and fur, with greater pressure being placed on designers to respond to the wishes of consumers, who are becoming increasingly aware of sustainability and animal rights in fashion.
In September 2018, London Fashion Week announced that all official participating designers and brands would have to forgo fur to take part in the show.