An Irishman with cystic fibrosis, who was attempting to break a world record today, has said it was a "great experience".
Evan Scully who lives in Navan, Co Meath already holds the European record for a person with CF competing in a marathon.
The European record is 3 hours and 9 minutes.
He was planning to break the world record of 2 hours 43 minutes in Milan today but he said things did not go to plan.
Evan finished the race in 3 hours and 15 minutes.
Speaking from Milan he said "I'll be back to get the world record".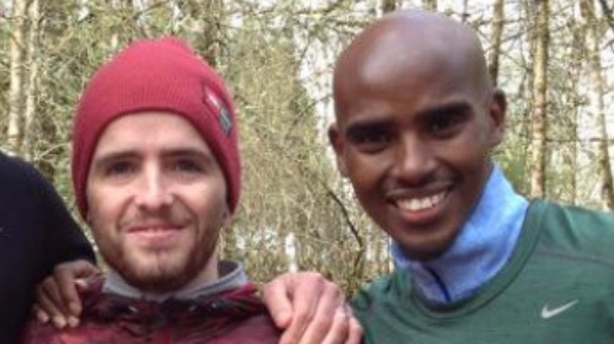 Evan Scully was diagnosed with the most aggressive form of cystic fibrosis when he was just five months old.
Doctors told his parents he would not live into his teens.
When he reached ten years of age, they told him he wouldn't live to 18.
"My parents worked so hard to try get me to this point. If it was going to be ten that I lasted until, it was going to the best ten years that my parents could give me" he said.
Ireland has the highest incidence of CF in the world.