Governments around the world are stepping-up their attacks on civil society organisations and human rights defenders, according to a new Amnesty International report.
It says governments are creating laws that subject non-governmental organisations and their staff to surveillance, bureaucratic hurdles and the threat of imprisonment.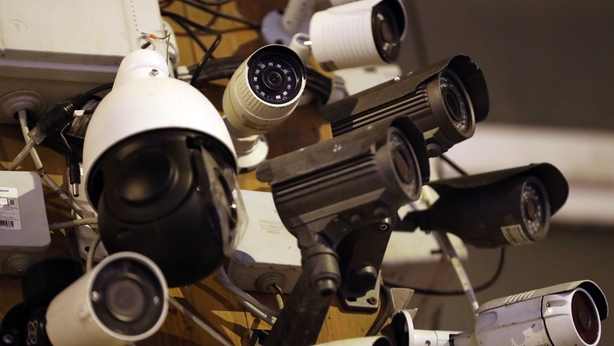 The international human rights group says the global assault on NGOs has reached a crisis point as new laws curb vital human rights work.
The report, Laws Designed to Silence: The Global Crackdown on Civil Society Organisations, lists 50 countries worldwide where anti-NGO laws have been implemented or are in the pipeline.
Amnesty International says these laws commonly include implementing ludicrous registration processes for organisations, monitoring their work, restricting their sources of resources and, in many cases, shutting them down if they do not adhere to the unreasonable requirements imposed on them.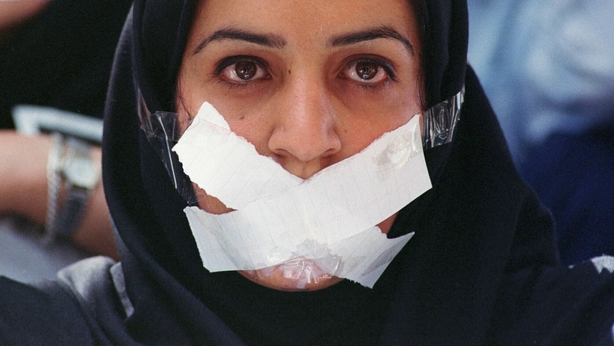 "We documented how an increasing number of governments are placing unreasonable restrictions and barriers on NGOs, preventing them from carrying out crucial work," said Kumi Naidoo, Secretary General of Amnesty International.
"In many countries, organisations who dare to speak out for human rights are being bullied into silence. Groups of people who come together to defend and demand human rights are facing growing barriers to working freely and safely. Silencing them and preventing their work has consequences for everyone."