The Minister for Health has said the quantities of materials required to build the National Children's Hospital were not realistic in the initial plans.
Simon Harris was answering questions in the Dáil about the €450 million cost overruns on the project.
He accepted that construction inflation was not the main reason for the rising costs.
Fianna Fáil's health spokesperson Stephen Donnelly pointed out that inflation was running at 6% at this time.
He said this was just ahead of the 4% that was budgeted for when the plans were drawn up.
Mr Donnelly said a report by Mazars found that construction costs at the new hospital went up by 56% in the year-and-a-half between April 2017 and November 2018.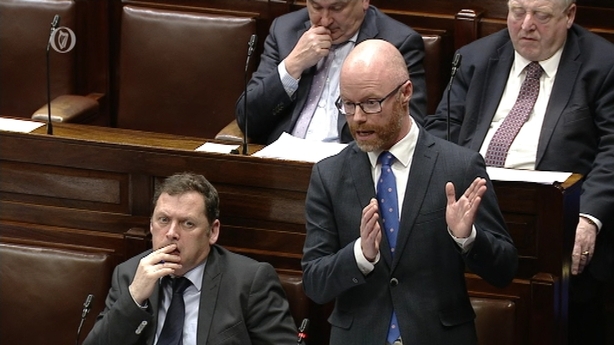 Deputy Donnelly also said the Mazars report attributes €230-€240m of the overrun to the design team, due to incorrect calculations, and said their fees were increased to €71m from the agreed €44m.
Minister Harris said the PwC review of the cost overruns would examine this.
Sinn Féin's health spokesperson Louise O'Reilly said the costs were going only in one direction, and asked if it was credible that Mr Harris had not informed the Minister for Finance.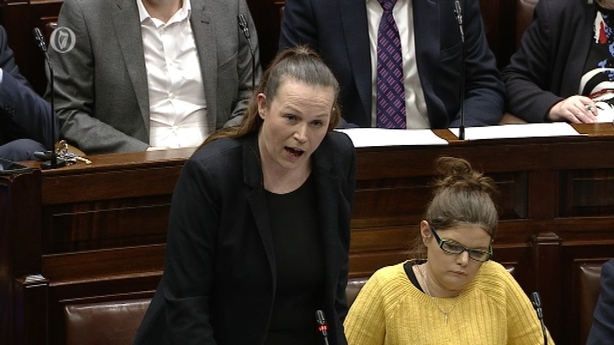 Mr Harris said there was contact between officials, which was appropriate, and insisted he did not have the full facts until 9 November when he was "immediately in contact" with the Minister.
Independents 4 Change TD Mick Wallace predicted that the hospital costs will exceed €2.2 billion before the building is completed.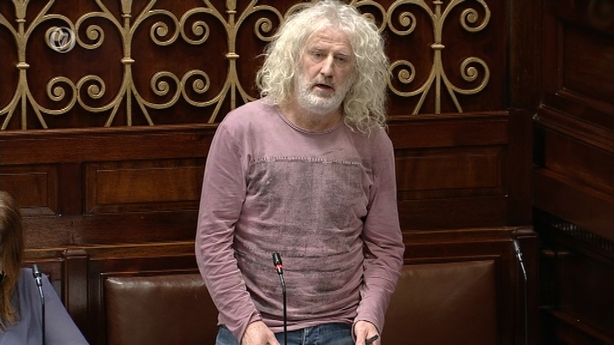 However, he said it was possible to 'stop the contract' and to 'save a lot of money'.
The Minister for Finance said the Government was working on future savings but he said the best option was to move ahead with the contract.
Paschal Donohoe said he takes responsibility for the hospital's cost overrun.
He told the Dáil that he has responsibility for tax payers' money and an issue developed on his watch in relation to a cost estimate which has raised very serious concerns.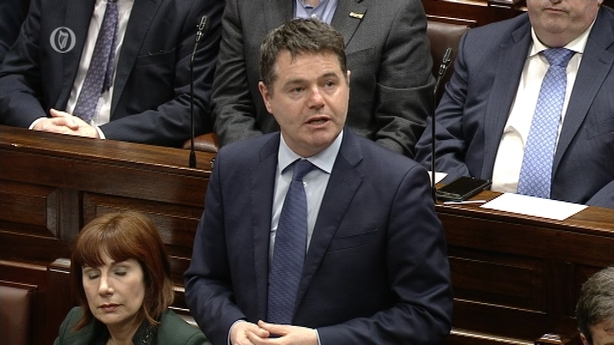 He was responding to questions from Labour TD Alan Kelly who asked how nobody in the department raised questions about the cost overrun.
Mr Kelly said it was not credible that there were no concerns raised by officials working in the department.
Additional reporting: Edel McAllister, Aisling Kenny