The US Senate has advanced a measure that would end US military support for the Saudi-led coalition in the war in Yemen.
Senators voted by 63 to 37 to allow debate to proceed on the resolution, despite Secretary of State Mike Pompeo and Defence Secretary James Mattis urging them to continue US military support.
The rebuff to US President Donald Trump comes in the wake of the murder of Saudi journalist Jamal Khashoggi, a United States resident.
Senators strongly criticised Gina Haspel, the director of the CIA, for failing to appear before them.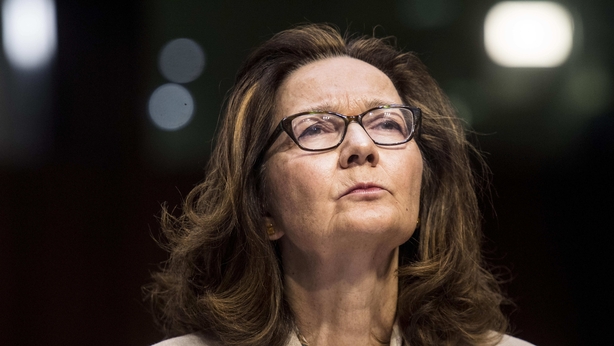 She has heard audio of Mr Khashoggi's murder in the Saudi consulate in Istanbul but the CIA's assessment has not been made public.
Republican Senator Lindsey Graham demanded the CIA brief Senators on its assessment of the role of Saudi Crown Prince Mohammed bin Salman in Mr Khashoggi's murder.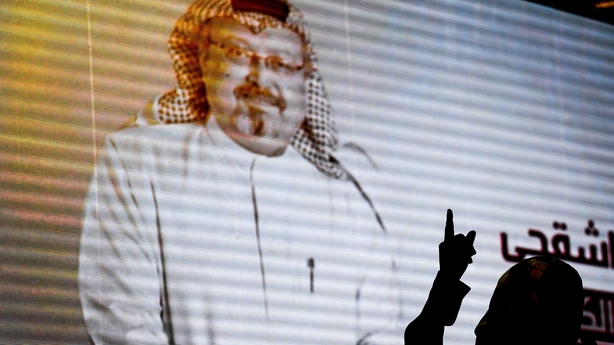 The vote marks a striking departure from earlier this year when the measure failed, and signals a new bipartisan desire in the Senate for the Trump administration to take a harder line on Saudi Arabia after the murder of Mr Khashoggi was linked to the government in Riyadh, and the mounting humanitarian crisis in Yemen.