Residents of a Dublin city centre apartment block are appealing to transport chiefs not to demolish their homes to make way for the MetroLink rail line.
At a public meeting the residents called on the authorities to find an alternative site for a proposed underground station on Townsend Street.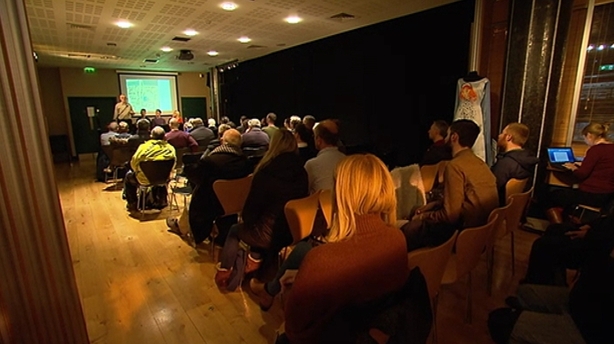 The complex may be demolished alongside the Markievicz Leisure Centre to make way for the construction of the MetroLink rail line.
Just two years ago, Dublin City Council spent €1 million on the renovation of the leisure centre.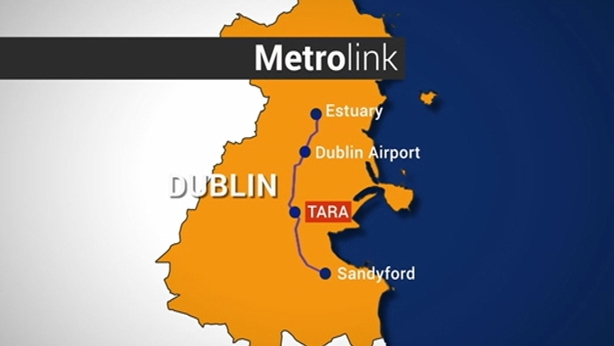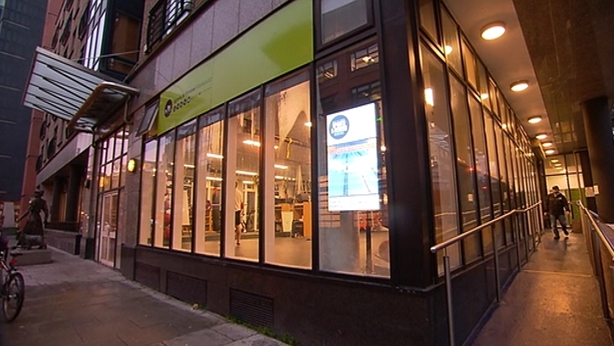 The MetroLink line will run from Estuary, north of Swords, to Sandyford, serving Dublin Airport and the city centre.
There will be 25 stations in total, including a new underground station at Tara Street.
A spokesperson for Transport Infrastructure Ireland and the National Transport Authority said they do not intend to comment until the process is concluded.